Main Content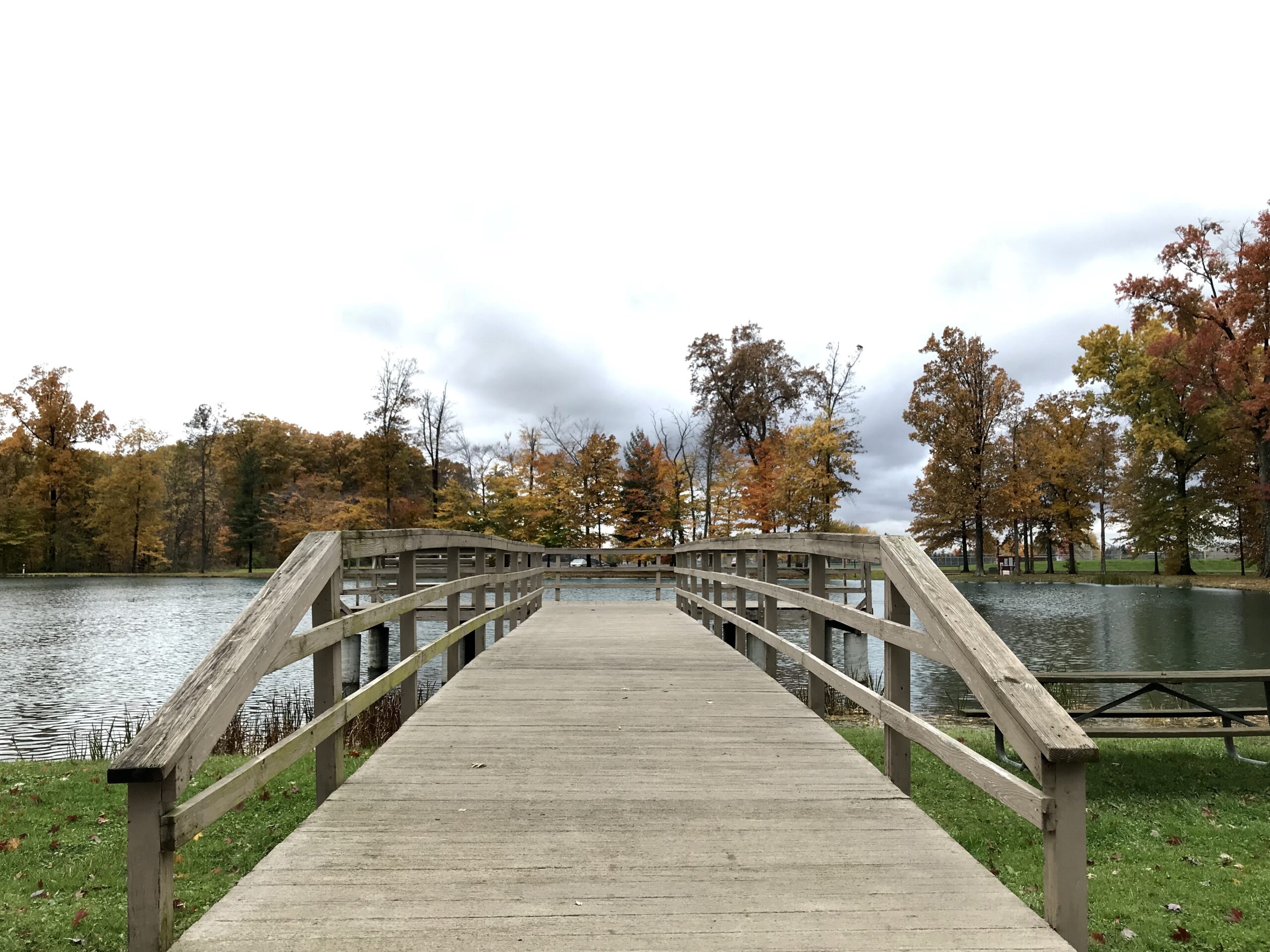 There is no need to travel to Southeastern Europe to get to Macedonia—there is one right here in Northeast Ohio. Part of Summit County, this city of Macedonia serves as the home of over 12,000 residents.
Its location between Cleveland and Akron made it known as the "crossroads of Northeast Ohio." As for the city's name, legend has it that students of Western Reserve College back in the 19th century named this once-hamlet as a reference to a passage in the book of Acts. Some say, however, that Macedonia is actually named after Macedon, New York.
Macedonia, Ohio real estate and the local lifestyle are just as interesting as the history of the city's name for the following reasons:
Nature right next door
Macedonia is only a short drive from several outdoor destinations. The biggest of these is Cuyahoga Valley National Park, only a 10-minute drive west from the city. It covers over 32,500 lush acres, with more than 125 miles of hiking trails weaving in and around the national park. Popular activities include hiking, backpacking, bicycling, paddling, and come winter, skiing and other snow sports.
For quick breaks amidst greenery, Macedonia is home to the 300-acre Longwood Park. Other options near the city include Center Valley Park and Liberty Park, both located in Twinsburg.
Famous neighbors
Low-key and laidback, Macedonia has attracted its fair share of famous residents. These include athletes such as Je'Rod Cherry of the New England Patriots, Jason Trusnik of both the Miami Dolphins and the Cleveland Browns, and Denzel Ward of the Cleveland Browns.
Artists have also made Macedonia their home at one night: Mark Foster of the indie band Foster the People was born and raised in the city. John Lefelhocz, known for this conceptual art, also resided in Macedonia.
Beautiful real estate awaits in Macedonia, Ohio
Elegant Colonial Revival homes, classic Ranch residences, refreshing Contemporary houses, and other styles of single-family properties can be found throughout Macedonia. For those who want to build their dream home from the ground up, vacant lots are also for sale.
View Listings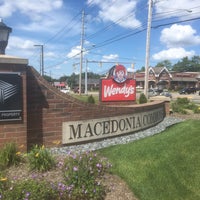 Get In Touch
To inquire about a property or our services, please fill out the form below.