Main Content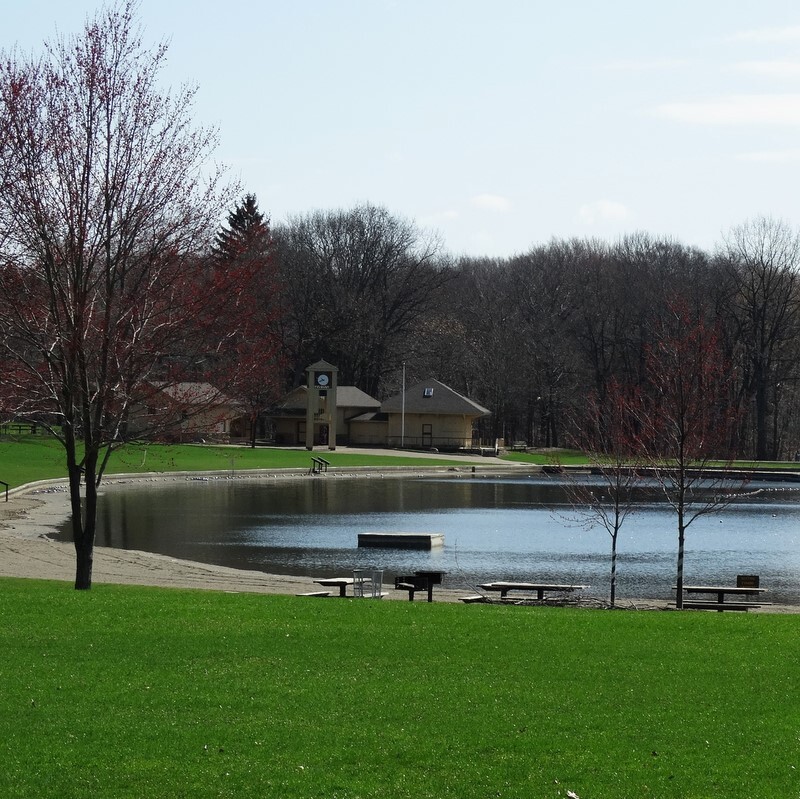 Covering nearly three square miles of fertile land that used to be part of the Connecticut Western Reserve, Munroe Falls is a fantastic option for those who want to live in a smaller and tight-knit community. Just a little over 5,000 residents live here. Almost everyone knows everyone, if not by name then by face.
Another perk of living in Munroe Falls in Summit County is its close proximity to Akron. In under 20 minutes, residents can easily get to the city by car or public transit. Cleveland isn't too far either; located approximately 37 miles north of Munroe Falls, all of Cleveland's major attractions and amenities are less than an hour away.
Here are a few other reasons why investing in Munroe Falls, Ohio real estate may be a great idea:
Small city, rich history
Munroe Falls shares the same beginnings with its neighbors: it was part of the Connecticut Western Reserve. Its path to becoming its own community, however, started in the mid-18th century. It became a part of two counties (Washington and Jefferson, respectively), then Trumbull and Portage. By the early 1800s, the area's first settlers came, and by 1816, a school was built.
The man Munroe Falls would be named after (Edmund Munroe) arrived in 1836. Shortly after, the village was incorporated. It became a part of Summit County four years after, but it took more than 150 years for Munroe Falls to become a city.
Community amenities abound
Residents of Munroe Falls enjoy easy access to a number of community features. These include parks, reputable schools, and service providers.
Parks in Munroe Falls include Guise Park, which has a lodge that can be rented for special events, and Brust Park, located along Cuyahoga River. There are also several green areas located nearby, such as Tallmadge Meadows Park.
Munroe Falls is served by the Stow-Munroe Falls School District.
Check out homes for sale in Munroe Falls, Ohio
Single-family homes make up a majority of available real estate in Munroe Falls, Ohio. It is common for these properties to have special features such as oversized decks, private backyards, renovated gourmet kitchens, and extra rooms that can be turned into dens or guest accommodations.
View Listings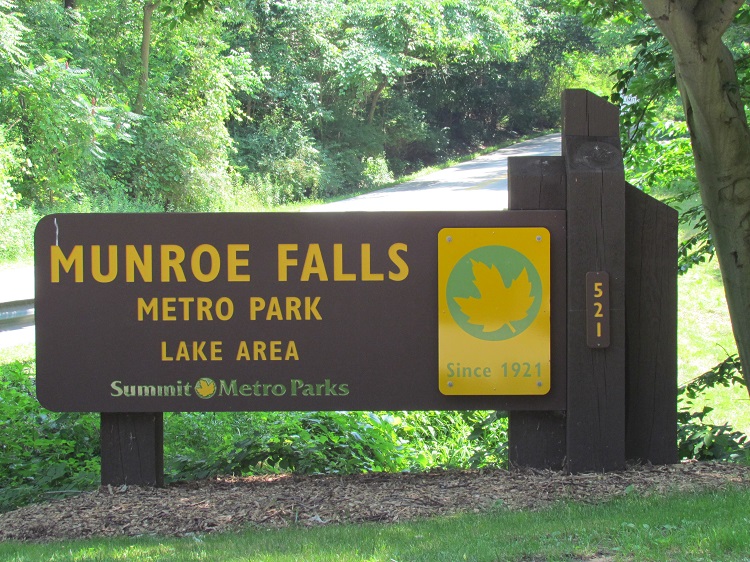 Get In Touch
To inquire about a property or our services, please fill out the form below.