Main Content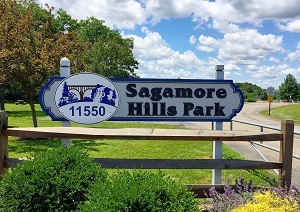 One of Summit County's nine townships, Sagamore Hills is a community of over 10,800 residents and covers approximately 11.3 square miles of bountiful Northeast Ohio land. A part of town is within the Cuyahoga Valley National Park, with Sagamore Hills' most iconic landmark, the Brecksville-Northfield High Level Bridge already located in that emerald sprawl.
Sagamore Hills traces its roots back to the Connecticut Western Reserve and the Northfield Township before it became a community of its town, first as a village in the 1930s then as a township in the late 1940s. Isaac Bacon is credited to be one of its first settlers. Today, Sagamore Hills is widely known as the northern gateway to Summit County.
Planning on touring homes for sale in Sagamore Hills, Ohio? Here are some reasons why you might love living here:
Outdoor recreation all year round
Residents enjoy all the seasons in Sagamore Hills as Cuyahoga Valley is literally their playground. Plenty of hiking and biking trails can be accessed through numerous points in town, allowing for easy outdoor recreation whether it's spring, summer, or fall. In the winter, there is Brandywine Ski Area. Since Sagamore Hills is part of the Lake Erie snow belt, the area receives inches of snow every winter season, turning Cuyahoga Valley into a winter wonderland.
Other notable attractions near Downtown Sagamore Hills include Brandywine Falls and Twin Sisters Falls.
Unbeatable location
Sagamore Hills is located midway between Cleveland and Akron. Both cities are about 17 miles and 21 miles away from town, respectively, with travel times averaging 15 to 30 minutes. A couple of major highways are also easily accessible from Sagamore Hills. These include Ohio Turnpike, I-271, and I-480. Meanwhile, State Route 82 runs through the center of town.
See Sagamore Hills, Ohio real estate
Part of the appeal of homes for sale in Sagamore Hills, Ohio is their location—almost the entire town is surrounded by old-growth trees. It is a beautiful setting for a wide range of housing options, which include single-family homes, condos, and townhomes. Lot sizes tend to be generous, with the typical detached property in Sagamore Hills built on at least 0.25 to 0.30 acres of land.
View Listings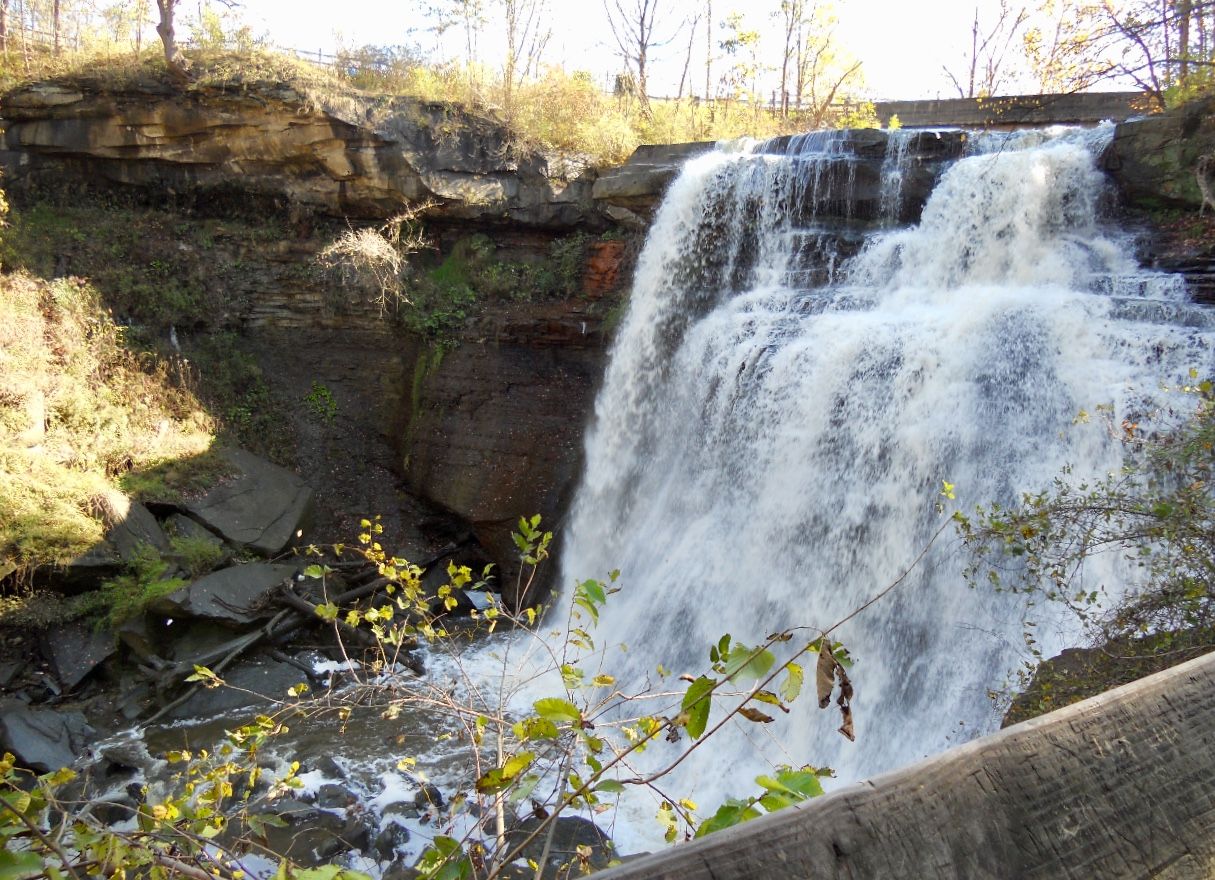 Get In Touch
To inquire about a property or our services, please fill out the form below.