Main Content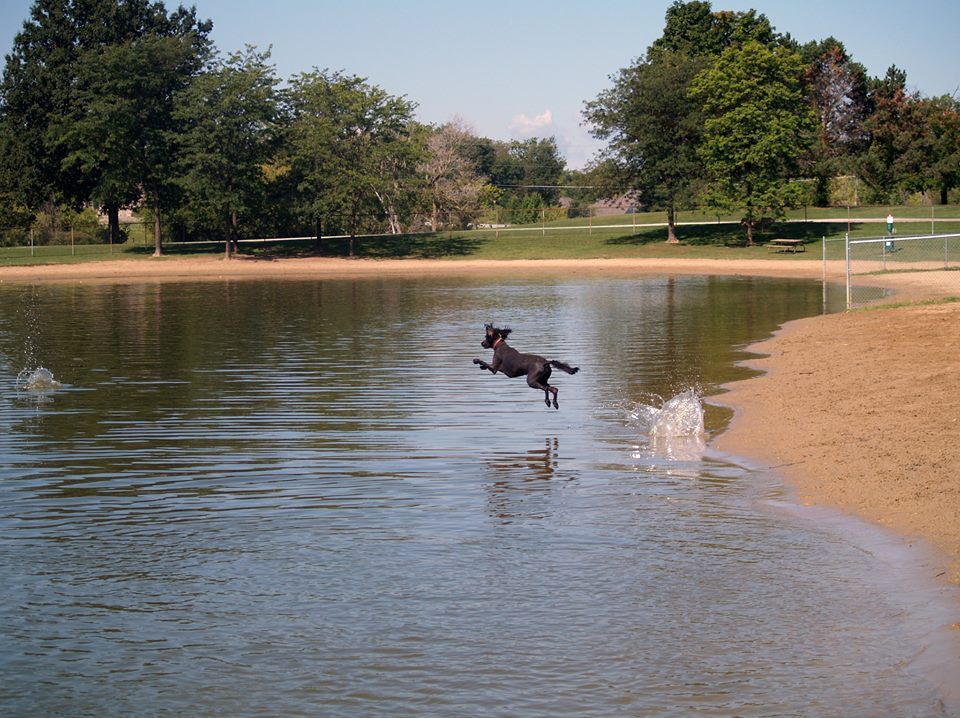 Only less than 10 miles away from Akron, the suburban community of Stow offers a slower pace of life in the larger Akron metropolitan area. Here, trees look just a little bit greener, the air fresher, the people friendlier, and the overall community vibrant and welcoming. These may be some of the reasons why over 34,800 people choose to live here.
Founded in 1804, Stow is one of the older communities this side of Northeast Ohio. It was named after its original proprietor, Joshua Stow, who was one of the land surveyors of the Connecticut Western Reserve. Interestingly enough, Joshua Stow never lived in Stow. He simply thought the land was beautiful and purchased it for $14,000.
Thinking of calling Stow, Ohio your home? Here are some tidbits about local life and real estate.
The ideal suburb
Big city conveniences and outdoor recreation are both within reach for residents of Stow, no matter where they are in the city. The drive or commute to Akron only takes less than 15 minutes—a boon for those who are working or constantly doing business in the city. And if Cleveland is on the day's itinerary, the Forest City is less than an hour away (approximately 36 miles), north of Stow.
On either side of Stow are fantastic outdoor recreation destinations: Cuyahoga Valley National Park with its extensive network of hiking trails, and Triangle Lake Bog State Nature Preserve, a remnant of Northeast Ohio's glacial legacy. In between are smaller parks like Silver Springs and Bow Wow Beach.
See homes for sale in Stow, Ohio
Stow, Ohio real estate presents a variety of housing options for every kind of home buyer: single-family homes in different sizes, apartments, condominium units, and luxury properties. Lot sizes for detached homes usually start at 0.25 acres, but bigger lots are also available throughout the community.
View Listings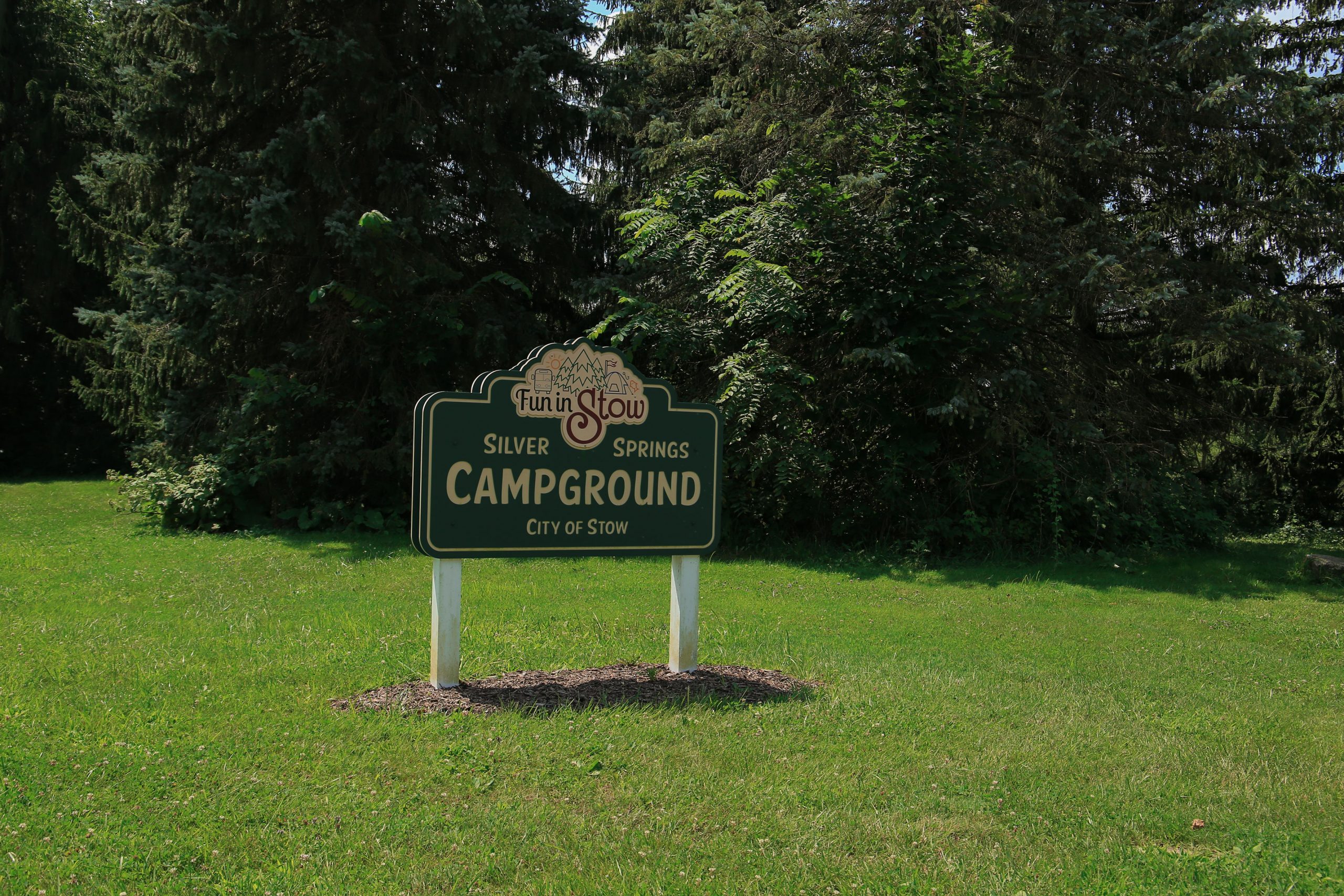 Get In Touch
To inquire about a property or our services, please fill out the form below.