Main Content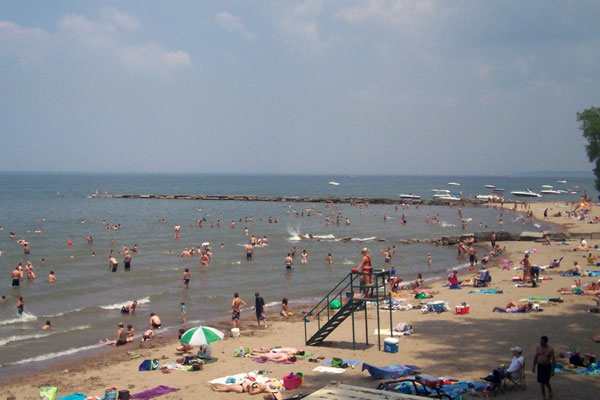 As one of the most desirable areas in Greater Cleveland, Bay Village has good schools, lush parks, and lakefront homes. Bay Village, Ohio real estate is a cut above the rest, with the most coveted properties offering lake access and fantastic views of the water.
The best of both worlds
Bay Village is located just 14.4 miles west of Cleveland. It borders Avon Lake on the west, Rocky River on the east, and Westlake on the south. Despite its proximity to a major city, Bay Village has a semi-rural atmosphere with plenty of open spaces, lake access, and an abundance of larger properties. This makes the community the ideal choice for buyers who want the best of both lakeside and city living.
It encompasses 4.5 square miles along Lake Erie on the western edge of Cuyahoga County. Originally a part of Dover Township, Bay Village was settled in 1810. The community was incorporated in 1903 and was named a city in 1950.
The population was 16,163 as of 2020. Residents are served by the Bay Village City School District and a branch of the Cuyahoga County Public Library System.
A serene community in Greater Cleveland
During its earlier years, Bay Village catered to affluent Cleveland residents who built summer cottages along Lake Erie after the Civil War. It was a summer destination with renowned fishing spots and apple and peach orchards. Despite remarkable growth over the last few decades, the city has managed to retain its natural beauty and small town atmosphere.
Residents have access to clean and well-maintained parks. These include Huntington Reservation, where the Lake Erie Nature & Science Center is located, and Cahoon Memorial Park, which features a paved trail, pavilion, and football field.
Bay Village is a primarily residential area with light commercial development. Retail and casual dining options are available at Bay Village Square, Bay Village Noosa, and Dover Commons.
Browse homes for sale in Bay Village, Ohio
The housing market offers a wide range of single-family homes and townhomes. Popular architectural styles include Ranch, Traditional, Bungalow, Tudor Revival, and Arts and Crafts.
Bay Village also harbors an exclusive selection of luxury properties. Some of the largest properties in the area offer more than 12,000 square feet of living space. The most coveted homes are lakefront homes with spacious viewing decks and private boat slips.
View Listings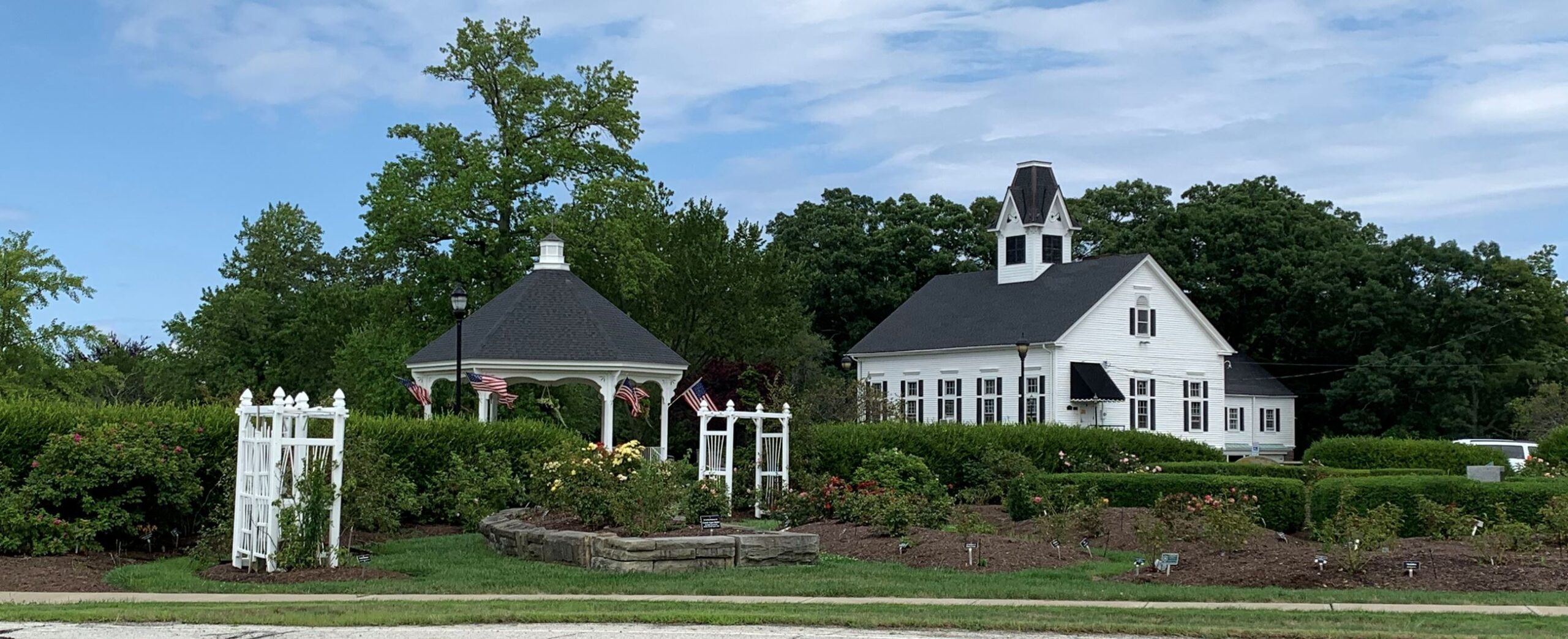 Get In Touch
To inquire about a property or our services, please fill out the form below.