Main Content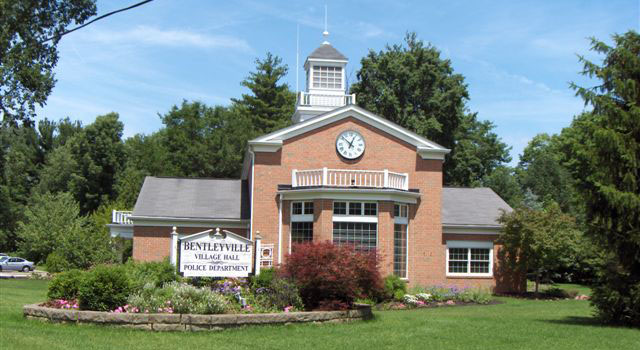 The Village of Bentleyville is roughly 20 miles southeast of Cleveland and encompasses around 2.75 square miles of land in the Chagrin Valley. Home to a huge part of the South Chagrin Reservation as well as one of the best school districts in the state, this village is a great place for everyone from outdoor enthusiasts to young families.
Before you start looking for homes for sale, here's what you need to know about Bentleyville, Ohio:
Pristine natural landscapes
Nearly half of Bentleyville is taken up by the hemlock forests and coldwater creeks of the South Chagrin Reservation, where you can go biking, hiking, horseback riding, and picnicking. You can even go ice fishing and sledding during the winter season.
There are a variety of picnic areas within the Reservation, namely Sulphur Springs, Shelterhouse, and Quarry Rock. All three are equipped with great amenities, such as picnic tables and grills, large fields, horseshoes, swings, and restrooms. Each area has its own special feature, such as the large, open-sided Shelter at Shelterhouse and the gorgeous views of the Chagrin River at Quarry Rock.
History buffs can also have a fun day exploring the many historic sites in the Reservation, including the Look About Lodge, Henry Church Jr. Rock, and the Burnett Historical House.
Award-winning school district and community programs
Bentleyville is served by Chagrin Falls Exempted Village Schools, which is one of the most awarded school districts in Ohio. Both Chagrin Falls Middle School and Chagrin Falls Intermediate School have been honored as National Blue Ribbon Schools.
The entire school district was also given the "Excellent with Distinction" rating for the 2012-2013 school year by the Ohio Department of Education, making it only one of two districts to receive that honor in 13 years.
And for the residents of Bentleyville, learning doesn't stop in the classroom. Chagrin Arts, which serves as the center for arts programming in the entire Chagrin Valley, offers programs and opportunities that enrich residents' lives and empower them to have a positive social impact through art. The Chagrin Valley Recreation Center also provides an array of sports facilities and classes that help contribute to the mental and physical health of the community.
See the best of Bentleyville, Ohio real estate
Searching for the perfect home in Bentleyville? Whether you're in the market for a charming Cape Cod or an elegant French Provincial, you won't be disappointed with the range of properties available in the area.
View Listings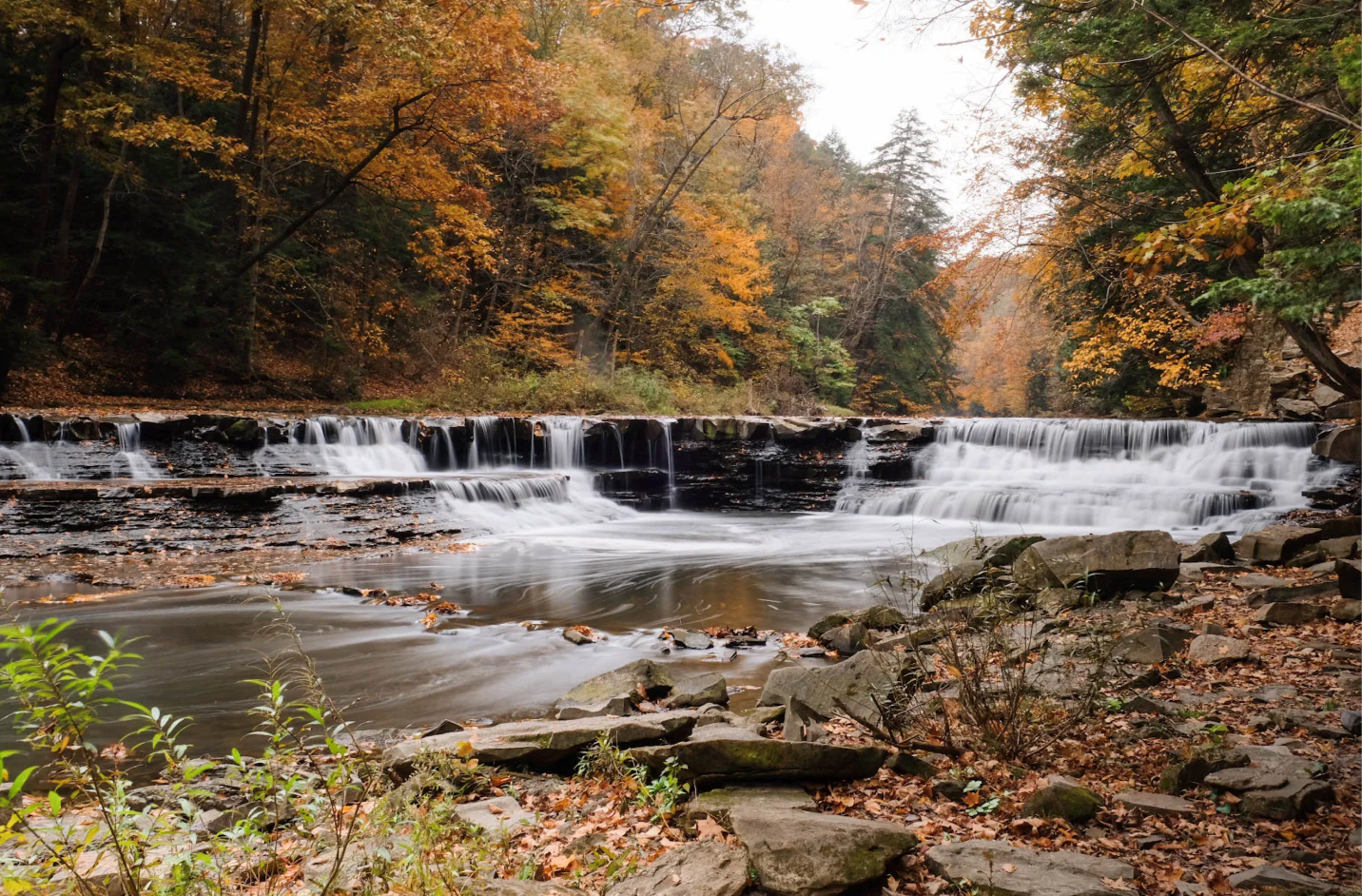 Get In Touch
To inquire about a property or our services, please fill out the form below.