Main Content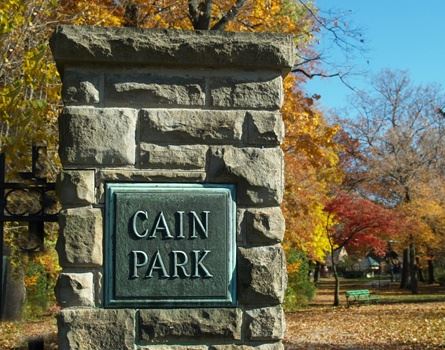 Once a sleepy hamlet, Cleveland Heights has come a long way since it became a city in 1921. Today, it is one of the most sought after communities in Greater Cleveland. With tree-lined streets, green spaces, and a vibrant main street, it attracts residents from all walks of life.
A short commute from downtown
Located about six miles east of Downtown Cleveland, the city encompasses about eight square miles on the westernmost edge of the Appalachian Plateau.
It is bounded by East Cleveland to the north, Cleveland to the west, Shaker Heights to the south, and South Euclid and University Heights to the east. The population was 44,176 as of 2020. As part of Cuyahoga County, Cleveland Heights is one of the most populous cities in the Greater Cleveland area.
An integral part of Cleveland history
Once home to the Seneca and Erie Native Americans, Cleveland Heights was mostly made up of farmland when it was settled in the 1820s. It emerged as one of Cleveland's first suburbs in the 19th century with affluent residents setting up home in the quiet and picturesque area. The oldest surviving home in Cleveland Heights was  built in 1825 on Superior Road.
Cleveland Heights, Ohio real estate continues to be highly coveted with the community attracting affluent residents from all over Greater Cleveland. It is a primarily residential community with light commercial development along main street.
Discover homes for sale Cleveland Heights, Ohio
Cleveland Heights has a remarkably diverse housing market with single-family homes, townhomes, and condos. Vacant land is also available. The city has a wide range of architectural styles, including Contemporary, Modern, Bungalow, Colonial, Tudor, and Arts and Crafts.
Residents have access to green spaces for outdoor recreation. These include Cain, Forest Hill, Denison, Caledonia, and Cumberland parks. Some of these parks feature playgrounds, tennis courts, and open spaces.
View Listings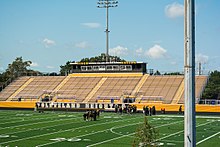 Get In Touch
To inquire about a property or our services, please fill out the form below.