Main Content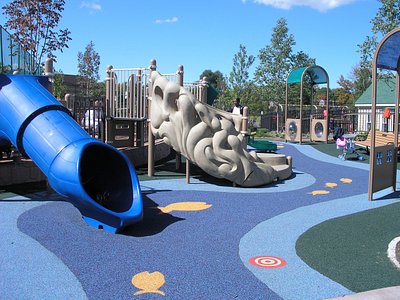 Pepper Pike is an upscale suburban city in the eastern part of Cuyahoga County. Known as an area that's "close to everything," Pepper Pike extends across 7.5 square miles in rustic Chagrin Valley, just 12 miles away from the urban amenities of Downtown Cleveland. This, along with the city's excellent community services, makes it possible for residents here to enjoy a great quality of life.
Ready to start searching for homes for sale in Pepper Pike, OH? Here's what you can expect from this leafy Cleveland suburb:
A sustainable city
One of the best parts about living in Pepper Pike is its idyllic, natural landscapes and abundant green spaces, which the local government and its citizens take great care to maintain.
Since the 1970s, the city has strictly followed an ordinance that requires a voter referendum to approve any zoning changes. Moreover, all houses in Pepper Pike are required to be built on land that is at least an acre. Both rules ensure the preservation of the city's arcadian environment.
Pepper Pike is also considered to be one of the greenest municipalities in the county, with two-thirds of its population being active participants of its recycling program. It has also been recognized as a "Tree City USA" by the National Arbor Day Foundation for several consecutive years.
An easy-going lifestyle
With its wide, walkable streets, open green spaces, and spacious cul-de-sacs, Pepper Pike residents come home to a tranquil haven every day. The city is mostly residential, providing a much-needed break from the hustle and bustle of nearby urban areas like Downtown Cleveland.
There's also a variety of things to do in Pepper Pike. You can play a round of golf at the Pepper Pike Club and the Country Club, support local businesses by shopping at the lovely Landerwood Plaza, or learn something new through the wide range of sports and recreational programs offered by the renowned Orange Community Education and Recreation Commission, which also boasts high-ranking schools and a progressive Senior Center.
Discover great homes in Pepper Pike
Pepper Pike always ranks among the top suburbs in Cleveland because of its convenient location, green sustainability initiatives, and renowned recreational programs. While single-family homes dominate the city's housing stock, buyers can also find several townhouses on the market.
View Listings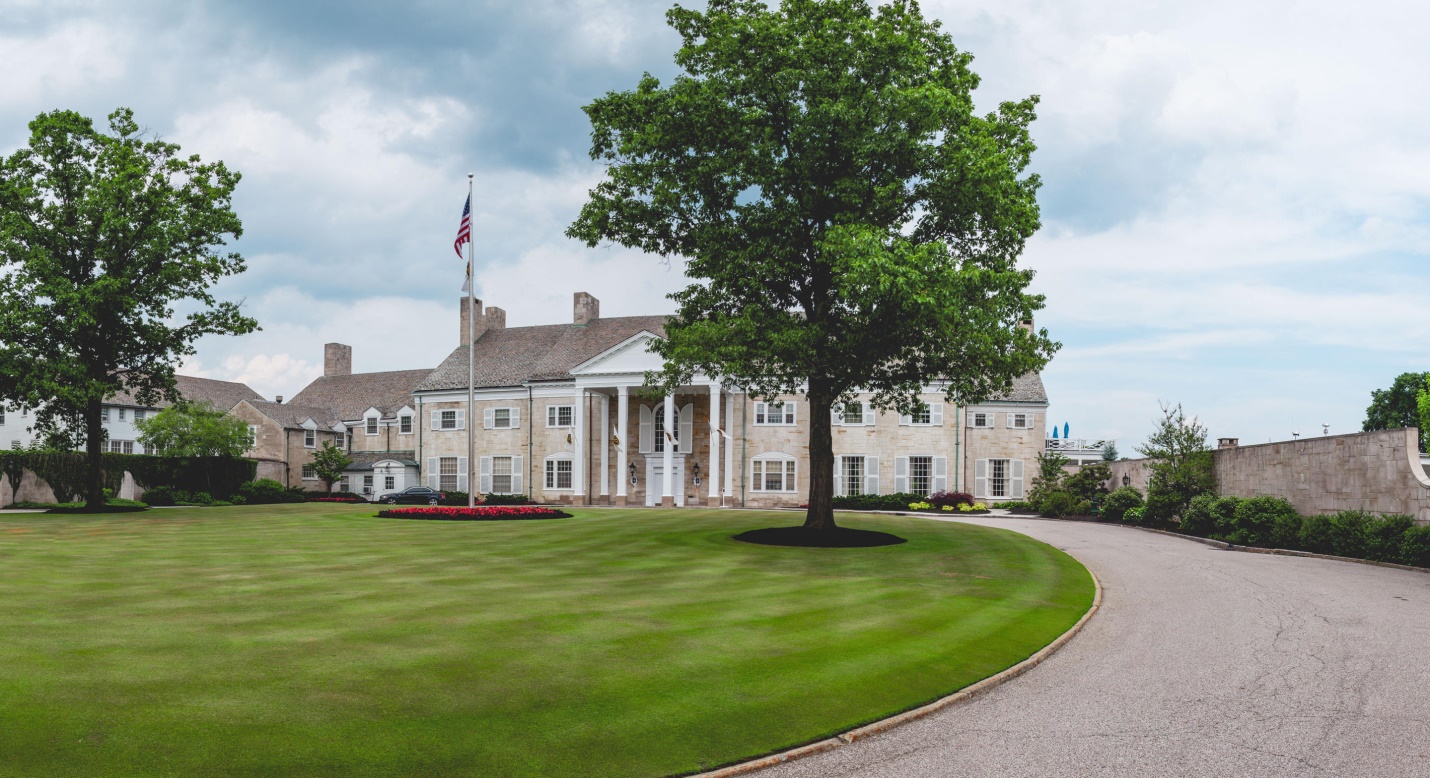 Get In Touch
To inquire about a property or our services, please fill out the form below.