Main Content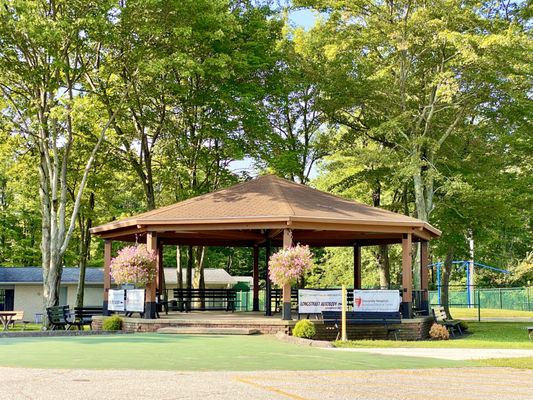 Enjoy suburban living in Richmond Heights, a smaller but amenity-rich city in
Cuyahoga County
. With prime real estate, reputable schools, and beautiful parks, it is one of the most sought after communities in Greater Cleveland.
A strategic location in Greater Cleveland
Richmond Heights is located roughly 15 miles east of Downtown Cleveland, just north of South Euclid and west of Highland Heights. It is bounded by Lyndhurst to the south and Euclid to the north and west. A part of Cuyahoga County Airport is situated within city limits. Its convenient location makes Richmond Heights, Ohio real estate an attractive option for many buyers. The city spans 4.7 square miles and is home to a population of 10,667 as of July 2021. Once part of Euclid Township, it incorporated as a village in 1917. Its name was changed from Claribel to Richmond Heights the following year. It was eventually incorporated as a city in 1960. This former farming community became a leading charcoal producer and provided much of the fuel needed for Cleveland's iron industry.
A place to set down roots
Richmond Heights offers well-built homes in peaceful and desirable neighborhoods. Residents are served by University Hospitals Richmond Medical Center and Richmond Heights Schools. There are three clean and well-maintained parks within city limits. There is also an eight-acre conservation easement with trails and open spaces along the western section of Richmond Heights. Although the city is primarily residential, there is light commercial development at Richmond and Wilson Mills roads. Notable retail developments include Richmond Town Square and Hillcrest Square Shopping Center.
Find homes for sale in Richmond Heights, Ohio
Richmond Heights offers a good selection of single-family homes. Many of the homes in the area are situated on spacious lots with manicured lawns and mature trees. Prevalent architectural styles include Ranch, Mid-Century Modern, Traditional, and Arts and Crafts. Vacant land is also available.
View Listings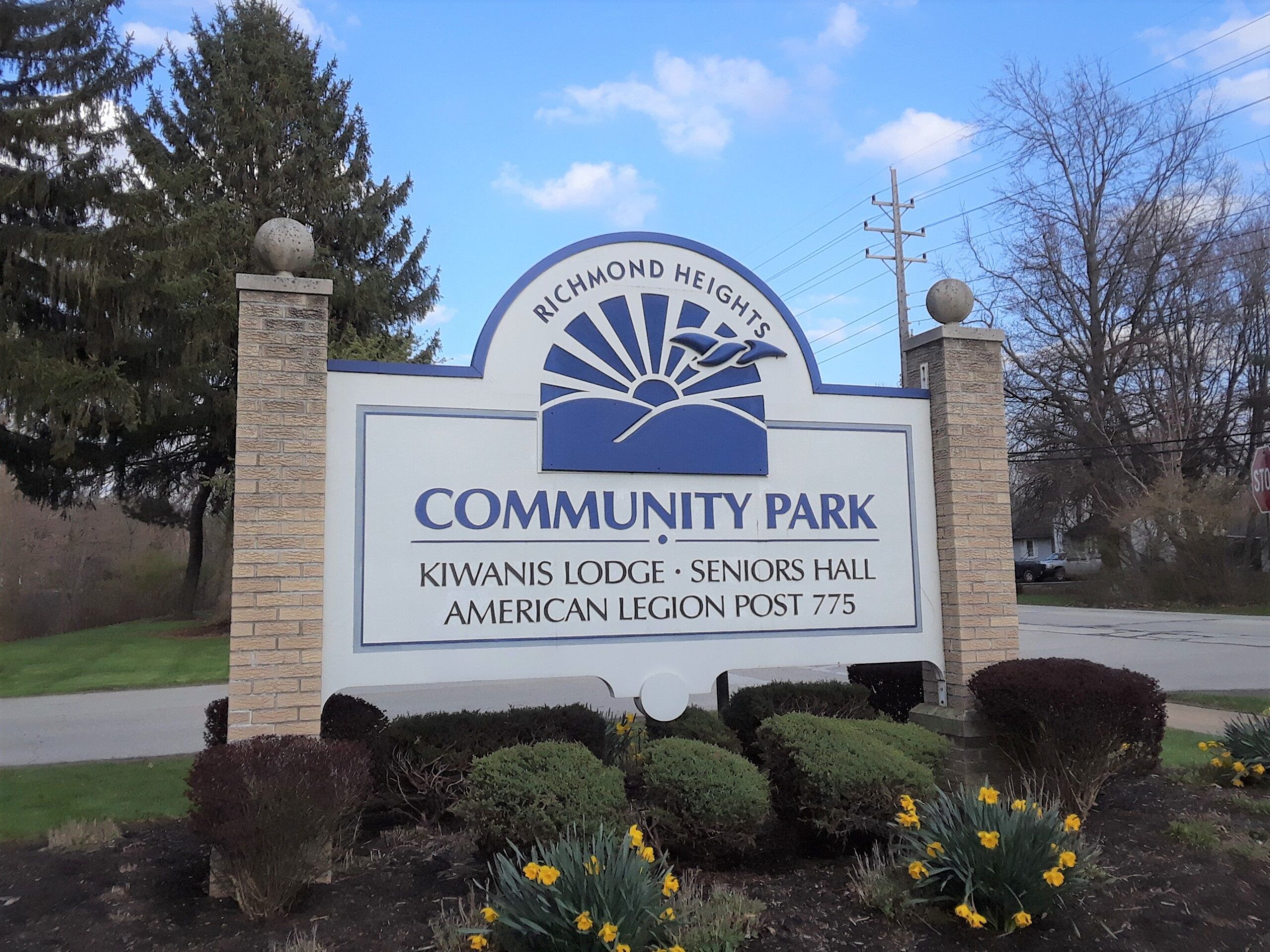 Get In Touch
To inquire about a property or our services, please fill out the form below.