Main Content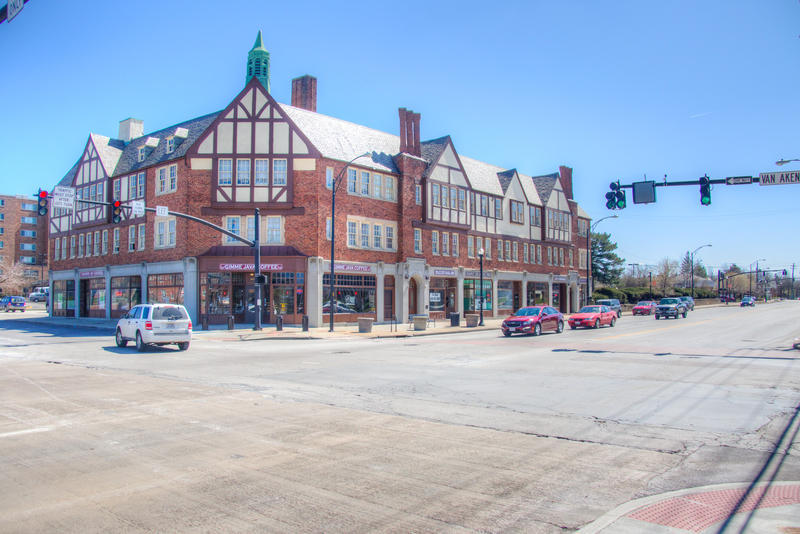 Shaker Heights offers laid-back suburban living in a family-friendly environment roughly eight miles from Downtown Cleveland. One of Ohio's best-kept secrets, Shaker Heights has a close-knit population of 27,148 as of 2020 census estimates.
An inner-ring suburb
Shaker Heights encompasses 6.5 square miles in Cuyahoga County in Northeast Ohio. A southeast suburb of Cleveland, the city is bounded by Cleveland Heights and University Heights to the north, Beachwood to the East, and Warrensville Heights to the south.
The area is primarily residential with very little commercial development.
The community has strict zoning laws and building codes, which has helped maintain housing quality and preserve its unique character. It is a quiet area where residents enjoy peace and privacy. Shaker Heights is also pedestrian-friendly with over 200 miles of sidewalks throughout the city.
A small but affluent community
Shaker Heights is one of the wealthiest communities, not just in the Cleveland area, but all of the United States. It consistently ranks among the most desirable places to live in Ohio due to strong property values and reputable schools.
As a residential community, Shaker Heights keeps the focus on quality of life and a sense of community. It is best known as the setting for Little Fires Everywhere, a Hulu mini series. Outside of television and pop culture, the community is synonymous with exclusivity, estate-style homes, and historic architecture.
Find homes for sale Shaker Heights, Ohio
Shaker Heights, Ohio real estate comprises single-family homes, townhomes, and condos in a variety of designs, layouts, and sizes. Some of the most common architectural styles include Ranch, Bungalow, Colonial, and Tudor Revival. Most homes are situated on wooded lots with manicured lawns. Vacant lots spanning more than 5,000 square feet are also available. With nine distinct neighborhoods, each with its own identity and style, Shaker Heights has something for everyone.
View Listings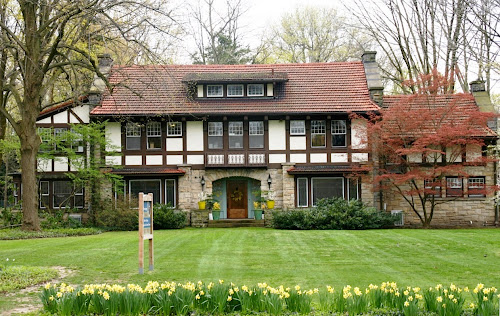 Get In Touch
To inquire about a property or our services, please fill out the form below.