Main Content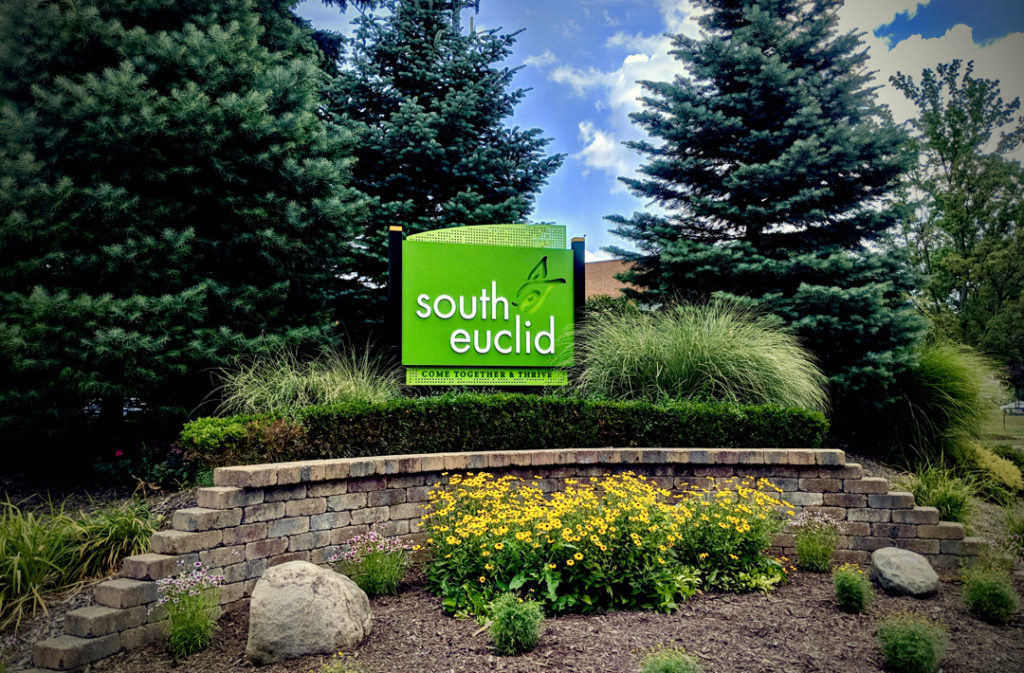 Named for a great Greek mathematician, South Euclid offers idyllic suburban living within close proximity to Downtown Cleveland. Located about four miles south of Euclid and roughly nine miles east of Cleveland, this small but vibrant city offers quick access to Greater Cleveland's finest attractions and top employers.
The building block of Greater Cleveland
South Euclid was once part of Euclid Township before it was incorporated as a village in 1917, and eventually, as a city in 1941. Originally an agricultural hub and quarrying town, South Euclid is known for sourcing sandstone that were used to construct many of the earliest streets and sidewalks in Greater Cleveland. Today, the city is known for its finely built homes and modern infrastructure. South Euclid encompasses 4.7 square miles in the northeast section of
Cuyahoga County
. It is bounded by
Lyndhurst
to the east, Richmond Heights to the north, Cleveland Heights to the west, and University Heights to the south. It is a sparsely populated city with a population of 21,608 as of July 2021.
Conveniently located near Cleveland
As an inner-ring suburb, South Euclid is an attractive option for buyers who want to live close to Downtown Cleveland without sacrificing space and privacy. That is why homes for sale in South Euclid, Ohio are some of the most desirable properties in Greater Cleveland. Although the city is primarily a residential area, it features light commercial and industrial developments that date back to the postwar decades. There is a high concentration of light manufacturing firms along Green and Monticello roads while retail can be found at the intersection of Green and Mayfield roads as well as Cedar and Warrensville Center. With a robust selection of shops, restaurants, and service providers within city limits, residents can enjoy first-rate retail and dining close to home.
Learn more about South Euclid, Ohio real estate
The housing market offers single-family homes, townhomes, and multifamily properties in a variety of designs, layouts, and sizes. Some of the most common architectural styles include Traditional, Contemporary, Ranch, Bungalow, and Arts and Crafts. The largest properties in the area offer more than 2,000 square feet of living space.
View Listings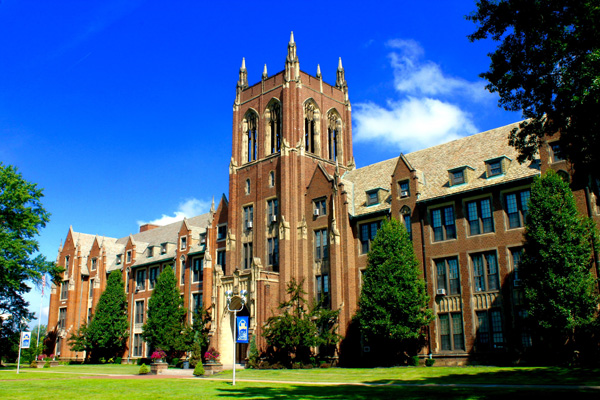 Get In Touch
To inquire about a property or our services, please fill out the form below.