Main Content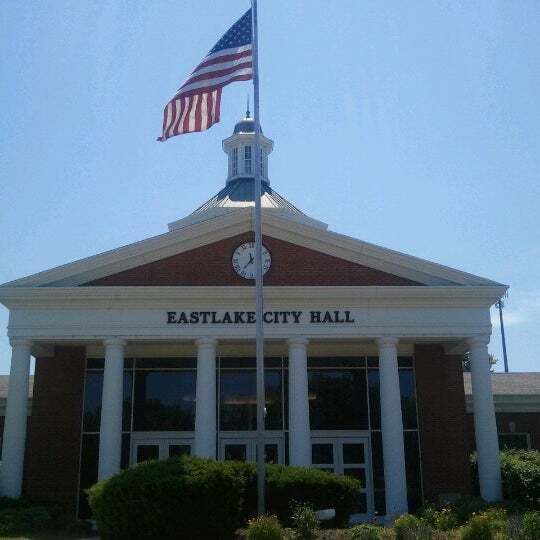 Eastlake is a city encompassing approximately 6.5 square miles along the tranquil shores of Lake Erie. Part of the Greater Cleveland metro area, Eastlake offers a relaxed, lakeshore setting conveniently located close to Downtown Cleveland, top-quality schools, fantastic outdoor destinations, and vibrant shopping, dining, and entertainment venues.
What's Here
Known as the Crown Jewel of Lake County, Eastlake has plenty to offer for visitors and residents of all ages, which makes it an excellent place to call home.
Among the city's most popular attractions and destinations are:
• Sports leagues and facilities. Eastlake is a community that loves sports. Every year, residents can look forward to a stellar lineup of citywide sports leagues available for all ages and skill levels. Some of the sports you can participate in include football, basketball, baseball, soccer, and swimming. Be sure to catch a game at Classic Park, the home field of the Lake County Captains, the Class A affiliate of the Cleveland Guardians.
• Parks. Outdoor enthusiasts and nature lovers in Eastlake are always a stone's throw away from one of the city's beautiful parks. Whether you're looking forward to a fun afternoon of fishing, a relaxing picnic with the family, or just soaking in picture-perfect views of the sunset over Lake Erie, Eastlake's parks and amenities are sure to delight.
• Dining. Eastlake is home to an enticing selection of top-rated restaurants guaranteed to impress even the most discerning food critics. Some notable restaurants to check out in the area include Anthony's Family Restaurant, Don Tequila Bar & Grill, and Trader Jack's Riverside Grille.
Eastlake, Ohio Real Estate
A superb selection of stylish, well-built homes are waiting for those searching for homes for sale in Eastlake, Ohio. Real estate options in Eastlake can accommodate nearly any type of budget, requirement, and preference, with homes ranging from comfortably sized bungalows, gorgeous new construction homes equipped with modern features, to beautiful estates in lakefront communities steps away from the harbors and shores along Lake Erie.
Start your search for the finest Eastlake, Ohio real estate options today. Get in touch with local expert Laura Scott at 216.905.5644 or send her an email here.
View Listings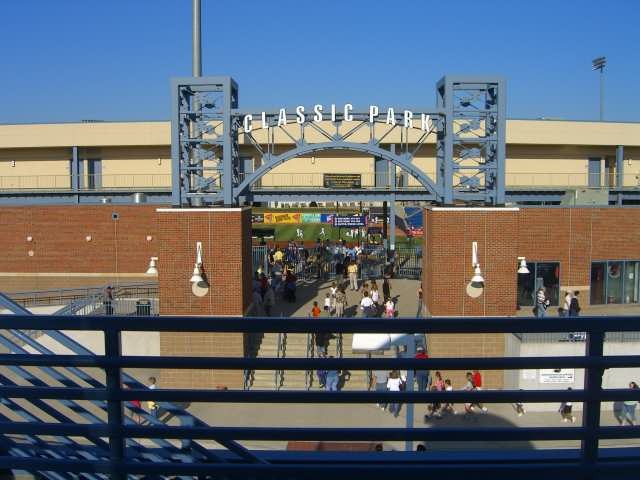 Get In Touch
To inquire about a property or our services, please fill out the form below.