Main Content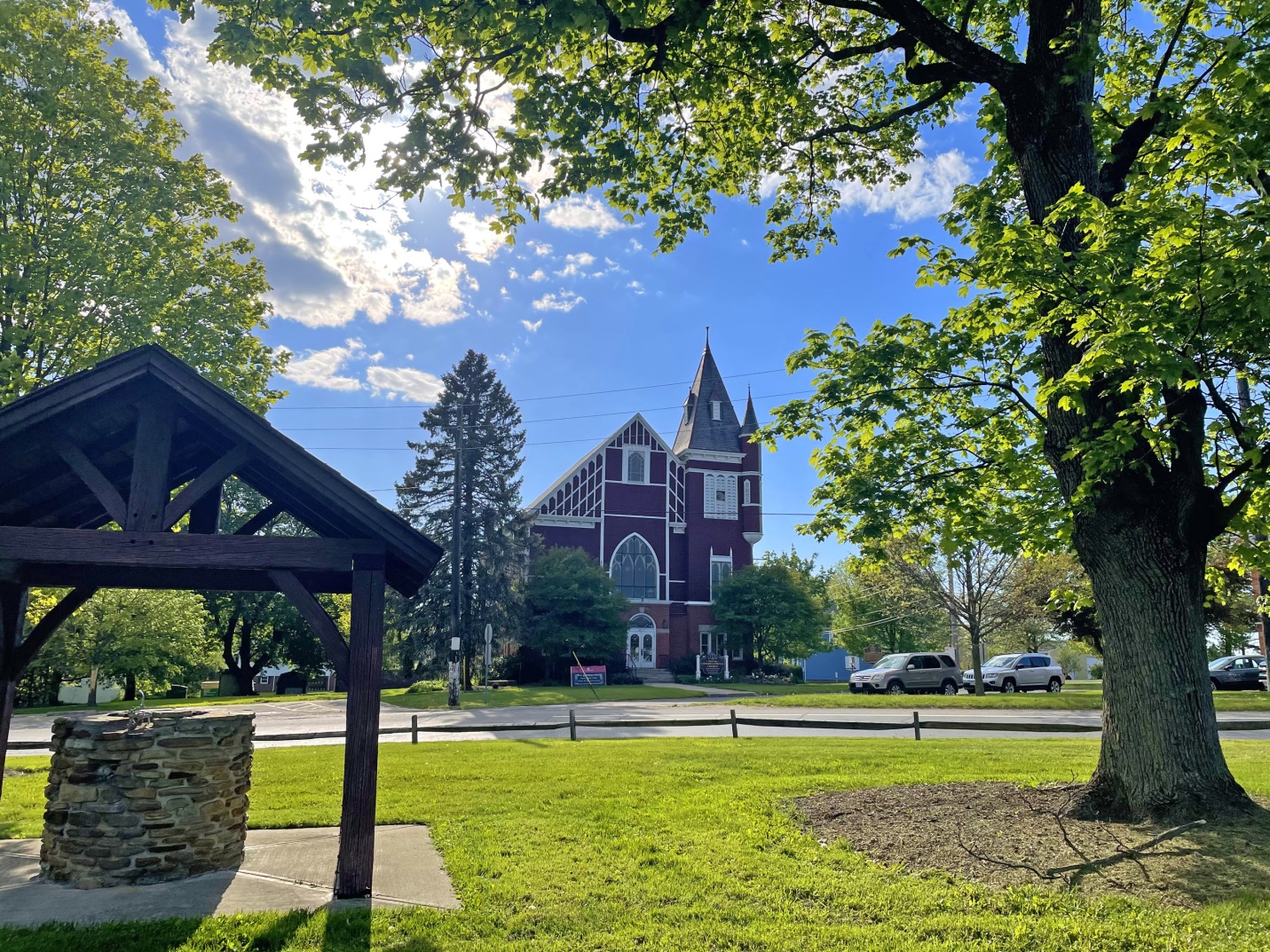 The Village of Burton has two faces: a quiet, agricultural community with a tight-knit locale and an enclave that's home to exciting annual festivals and events. It's one of the reasons why Burton is so well-loved by both residents and visitors.
Learn more about Burton, Ohio real estate and what it's like to live here:
A charming village with a rich history
Established in 1798, Burton is the oldest settlement in Geauga County. The town chronicles its rich history and culture at the Century Village Museum. Operated by the Geauga County Historical Society, this living museum features well-preserved, historically authentic buildings and over 15,000 artifacts.
Burton also plays host to the oldest county fair in Ohio, the Great Geauga County Fair,  which was first held in 1823. Visitors can expect fun carnival rides, grandstand entertainment, unique exhibits, and endless food options from local vendors.
The villagers' favorite event, however, may be the all-you-can-eat pancake breakfasts held throughout Burton every March. The village, which is alternatively known as Pancake Town USA, has served over 2 million pancakes since 1951.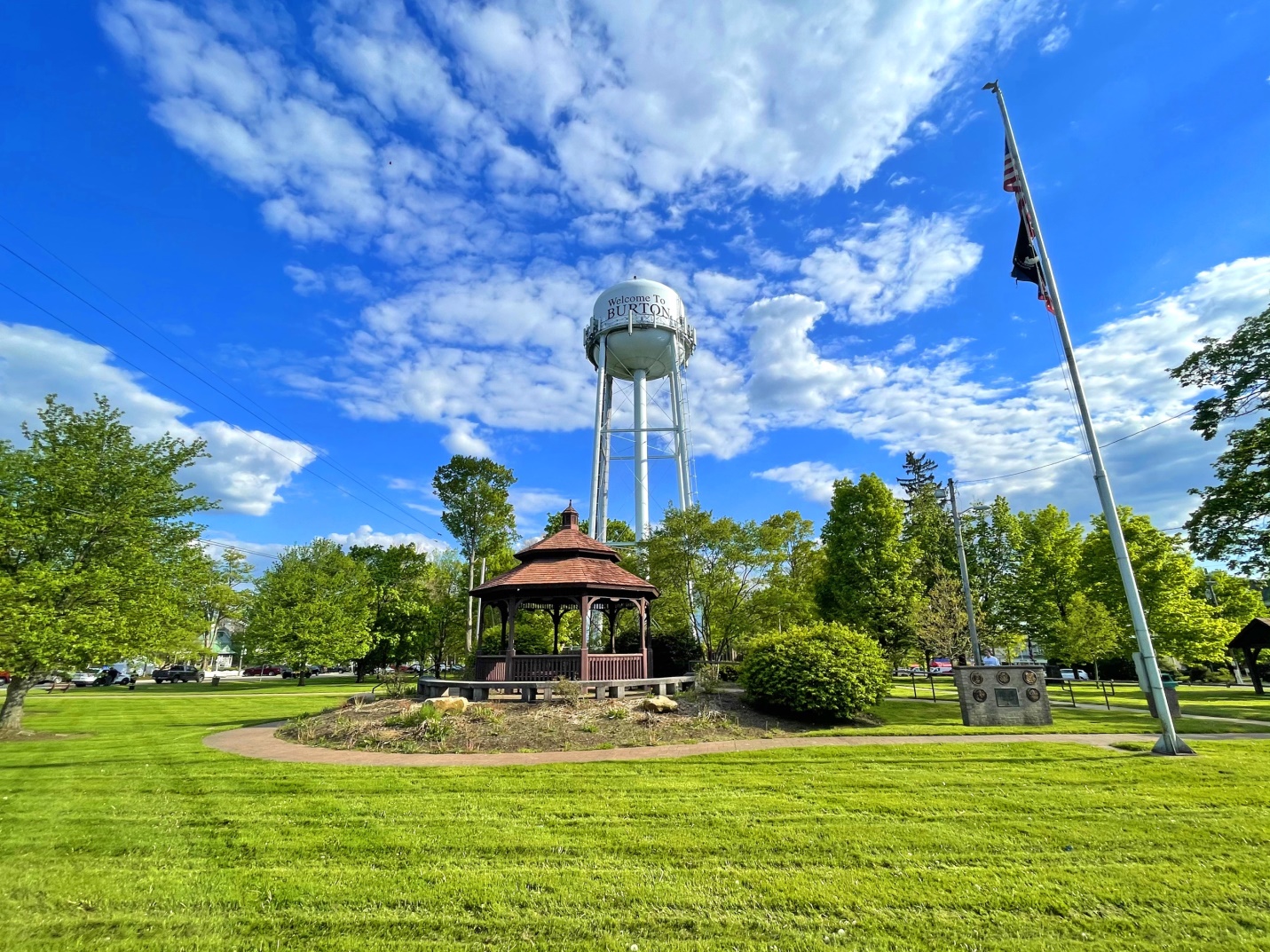 Get In Touch
To inquire about a property or our services, please fill out the form below.