Main Content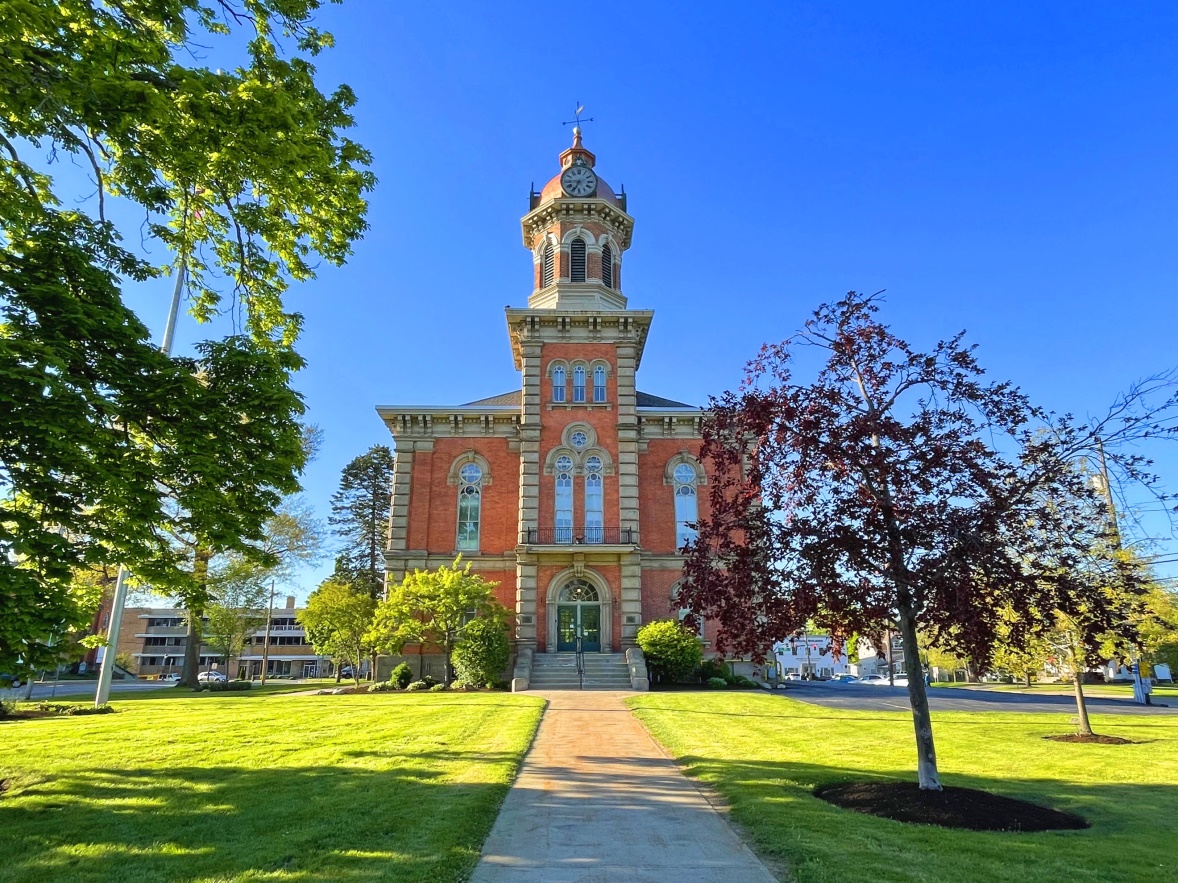 The county seat of Geauga County, Chardon is a town that's rich in history and culture. With its amazing real estate properties, steady economic growth, and exciting, year-round festivities, Chardon, Ohio is a fantastic "snow belt" community to live in.
Chardon is often recognized as one of the best places to live in Geauga County. Here are a couple of reasons why we agree:
Strong sense of community
Chardon goes to great lengths to preserve and develop its rich history and culture. At the heart of it is the Historic Square. Once the center of commerce, it's now the go-to gathering place for community events. The Chardon Square Association regularly holds events, art festivals, and collaborative art projects to promote the downtown's growth and economic development.
Chardon Tomorrow is another great organization that's dedicated to helping the city grow while preserving its heritage. Residents are more than welcome to participate in their collaborative programs and join their volunteer projects.
An integral part of the city's history is its collection of older homes, which are being preserved through the Heritage Home Program. Homeowners with houses that are 50 years old and older can get home maintenance tips and tricks from a Heritage Home Program Specialist.
Amenities for recreation and entertainment
The list of recreational and entertainment options in Chardon is endless. Keep fit by playing a game of pickleball or soccer. Explore the massive Buckeye Trail, a 1,444-mile trail system that winds throughout the entire state. For a shorter, scenic trail, head to the Maple Highlands Trail. The 20-mile trail is compliant with the Americans Disability Act, making it the perfect outdoor spot for people of all ages and abilities.
See the homes for sale in Chardon, Ohio
Chardon offers a wide selection of single-family homes for sale, from well-maintained ranch properties to gorgeous Colonial estates. When you buy a home in Chardon, you can expect open floor plans, great living spaces, and expansive backyards. Townhomes, multi-family properties, and lots are also available.
View Listings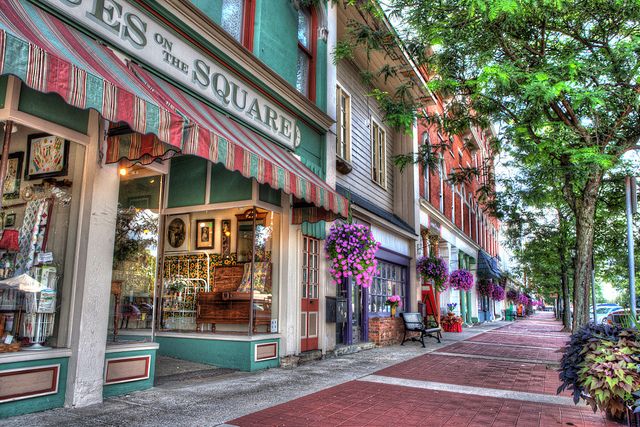 Get In Touch
To inquire about a property or our services, please fill out the form below.