Main Content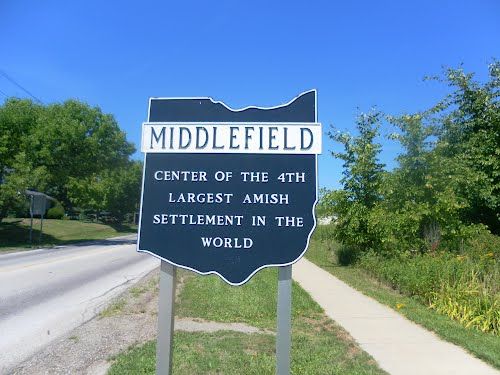 Middlefield encompasses three miles in Geauga County in Northeast Ohio. This small but thriving village is home to a population of 2,758 based on 2022 census estimates. It is also home to the fourth largest Amish community in the world.With gorgeous houses, active community organizations, and a fertile business climate, Middlefield is one of Northeast Ohio's hidden gems.
"An extraordinary place to live"
Middlefield is known for its robust manufacturing industry, with companies like KraftMaid Cabinetry, Neff Perkins, Duncan Toys, and HEXPOL's GoldKey Processing having a strong local presence. As one of the most prosperous villages of its size in Geauga County, Middlefield was historically known for land clearing as well as lucrative trade in grains, furs, cheese, and black salts.
Today, it is better known for advanced and globally renowned polymer research courtesy of companies and skilled employees specializing in rubber and plastics. Abundant natural resources like natural gas, shale, sand, and lumber also enable the manufacturing of world-class rubber, plastics, glass, and wood products.
But what really makes Middlefield extraordinary is its residents, who contribute to the village's prosperity and actively participate in community organizations, which include the Rotary Club of Burton-Middlefield and Middlefield Chamber of Commerce.
"Where families grow strong"
Its laid-back environment makes Middlefield an excellent choice for families, singles, retirees, young professionals, and everyone in between. It has a vibrant downtown area which hosts an array of independently-owned shops and restaurants alongside national chains like Wal-Mart. The village is served by the Cardinal Local School District, which strives to offer quality education and related services.
The village was first settled in February 1799 by James and Isaac Thompson. Previously known as Burton and Batavia, the village was named Middlefield in 1841 and incorporated in 1901 with Joe E. Johnson being elected as the first Mayor.
A selection of picture-perfect homes
Middlefield, Ohio real estate offers a fantastic selection of single-family homes situated on large, wooded lots. According to RE/MAX, home prices range from $199,000 to upwards of $649,000 depending on the size and features of the property. Some of the most common architectural styles include Ranch, Bungalow, Traditional, and Arts and Crafts.
View Listings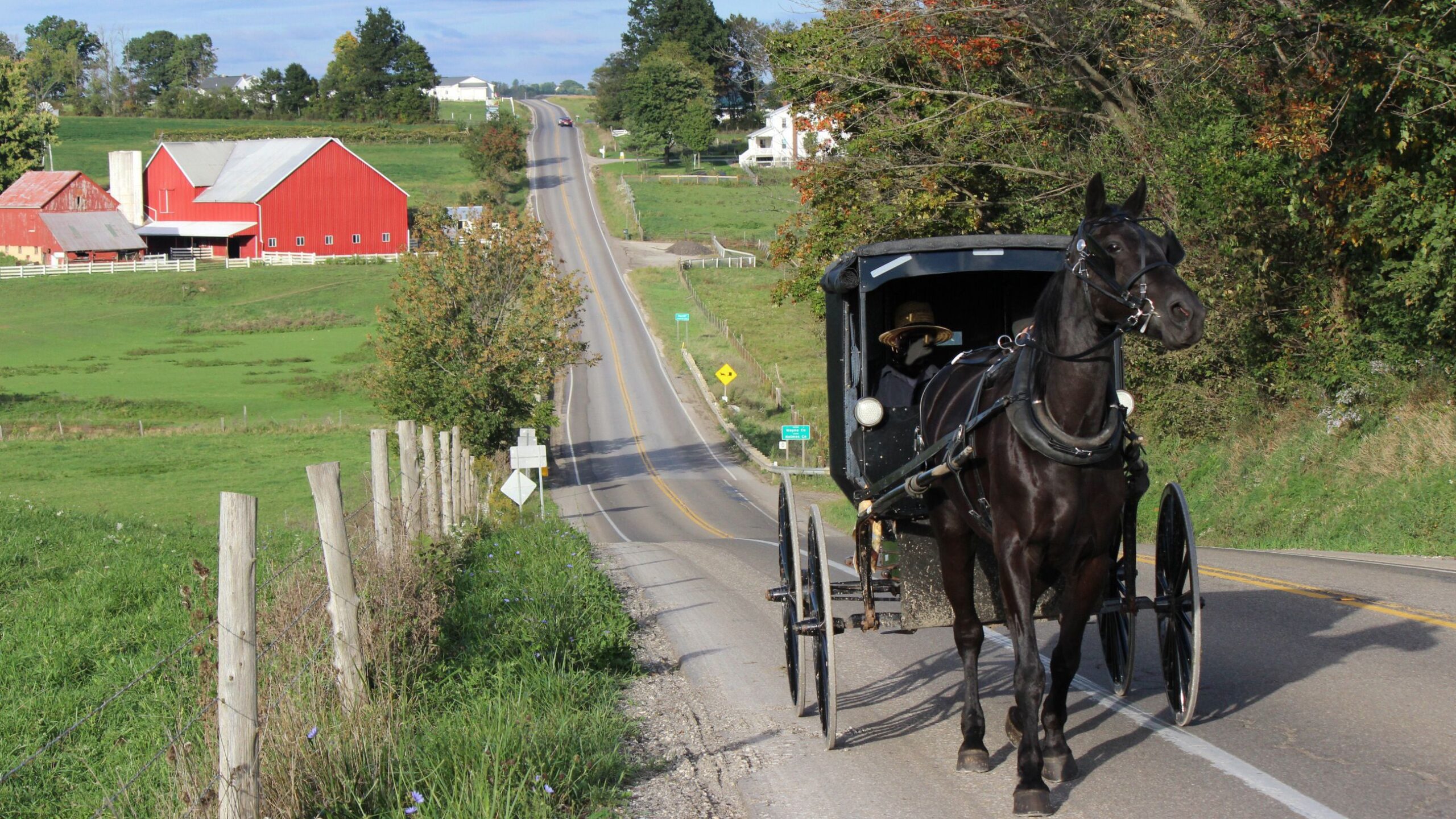 Get In Touch
To inquire about a property or our services, please fill out the form below.