Main Content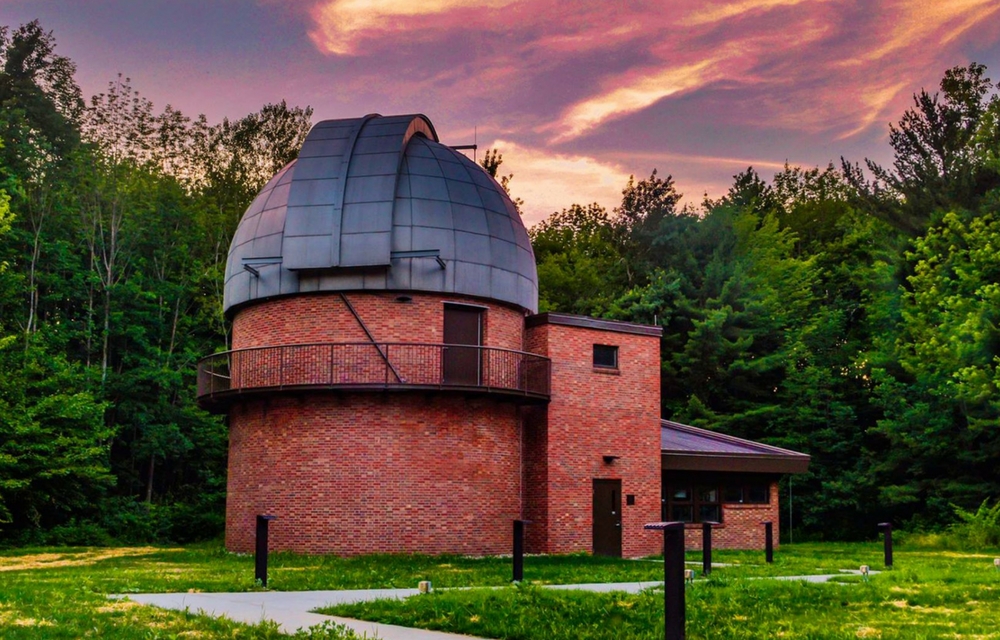 Located in central Montville Township in Geauga County, this unincorporated community offers a unique combination of rural and suburban with its open spaces and beautiful homes. Its laid-back atmosphere makes it an excellent choice for those who want to get away from it all.
Montville is accessible via Interstate 71, which connects the community with Cleveland. It is conveniently located within proximity to State Route 18, which connects to Interstate 77 and provides access to the cities of Akron and Canton. The nearest major airports are Cleveland Hopkins International Airport and Akron-Canton Regional Airport.
A small but prosperous community
Montville has a small but thriving population of 2,044 based on the 2020 census.
Montville Township encompasses roughly 25 square miles within an economically prosperous area of Geauga County. And while Montville is a wonderful place to do business, it is also a viable place to live, with residential developments interspersed with open space and farmland. Residents enjoy a high quality of life in a peaceful and clean environment.
Montville gets its name from a town in Vermont. The land that makes up the community was acquired in 1818 and subdivided for settlement. The community's first settlers came in April 1819 although Native American tribes inhabited the area before their arrival. Notable residents include the carpenter Daniel Hitchcock, known for creating Hitchcock chairs that are highly coveted among antiques collectors.
Nature at its finest
Montville is a recognized International Dark Sky area in the United States. This makes the area ideal for stargazing. The Observatory Park in Montville Township is the only Dark Sky park in Ohio. At 1,100 acres, the park features several woodland trails that provide access to the Nassau Astronomical Station.
The park also features an old growth forest, open fields, and wetlands. It is home to rare and endangered wildlife such as the Red Swamp Current and Five-lined Skink.
Aside from Observatory Park, Montville residents also have access to a community playground and park. The community is surrounded by natural scenery in the form of rolling farmlands, woods, and creeks.
Living in Montville
Montville, Ohio real estate is coveted for its single-family homes. Buyers can choose from a selection of large properties that offer plenty of outdoor space. Some of the most desirable homes in the area are Ranch and Colonial-style homes that offer thousands of square feet of living space. Vacant land is also available.
View Listings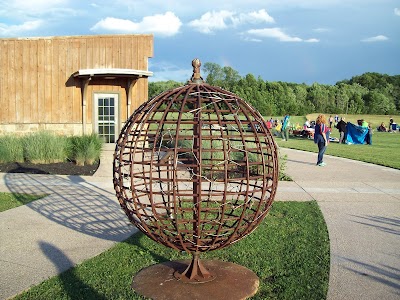 Get In Touch
To inquire about a property or our services, please fill out the form below.