Main Content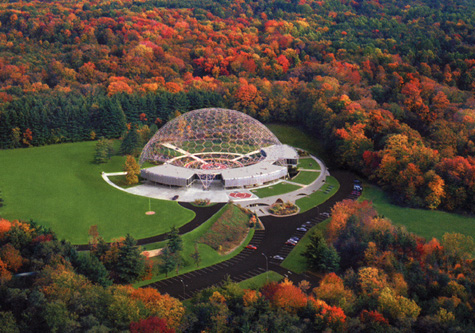 Novelty is a small community in Russell Township, a bucolic area that's east of Cleveland. The homes for sale in Novelty, Ohio are surrounded by the best views that Geauga County has to offer: rolling greens as far as the eyes can see. It's a dream come true for those who prefer privacy, wooded acres, and easy access to nature.
Here's what you need to know about living in Novelty, OH:
Small-town charm and natural beauty
Wooded hills and serene natural landscapes surround Novelty, and the best part is that residents can enjoy some of the publicly accessible acreage. The town has two incredible parks you can visit throughout the year: West Geauga Commons and The West Woods. West Geauga Commons is home to paved trails, playgrounds, and various sports courts while The West Woods has nine trails and a large wildlife population.
Easy access to nearby amenities
Although the establishments in Novelty can be limited, it's not hard to access the many shops, restaurants, and recreational destinations around the community. There are two major highways that pass right through the town: State Routes 306 and 87.
Some of the best Geauga County restaurants are located right outside Novelty, including Augie's Pizza & Ribs, Ramble Inn, and the Crumb & Spigot Tavern. The nearest shopping areas like the West Geauga Plaza, Market Square East, and the Chagrin Falls Shopping Plaza are less than 10 minutes away.
Discover your own private getaway
Peaceful and secluded, Novelty makes for the perfect retreat from the hustle and bustle of Cleveland. Furthermore, real estate properties in Novelty, Ohio tick all the right boxes. Because of the high-end features that go with a Novelty property, home prices tend to come at a premium. However, you'll still find mid-priced homes amid the million-dollar properties.
View Listings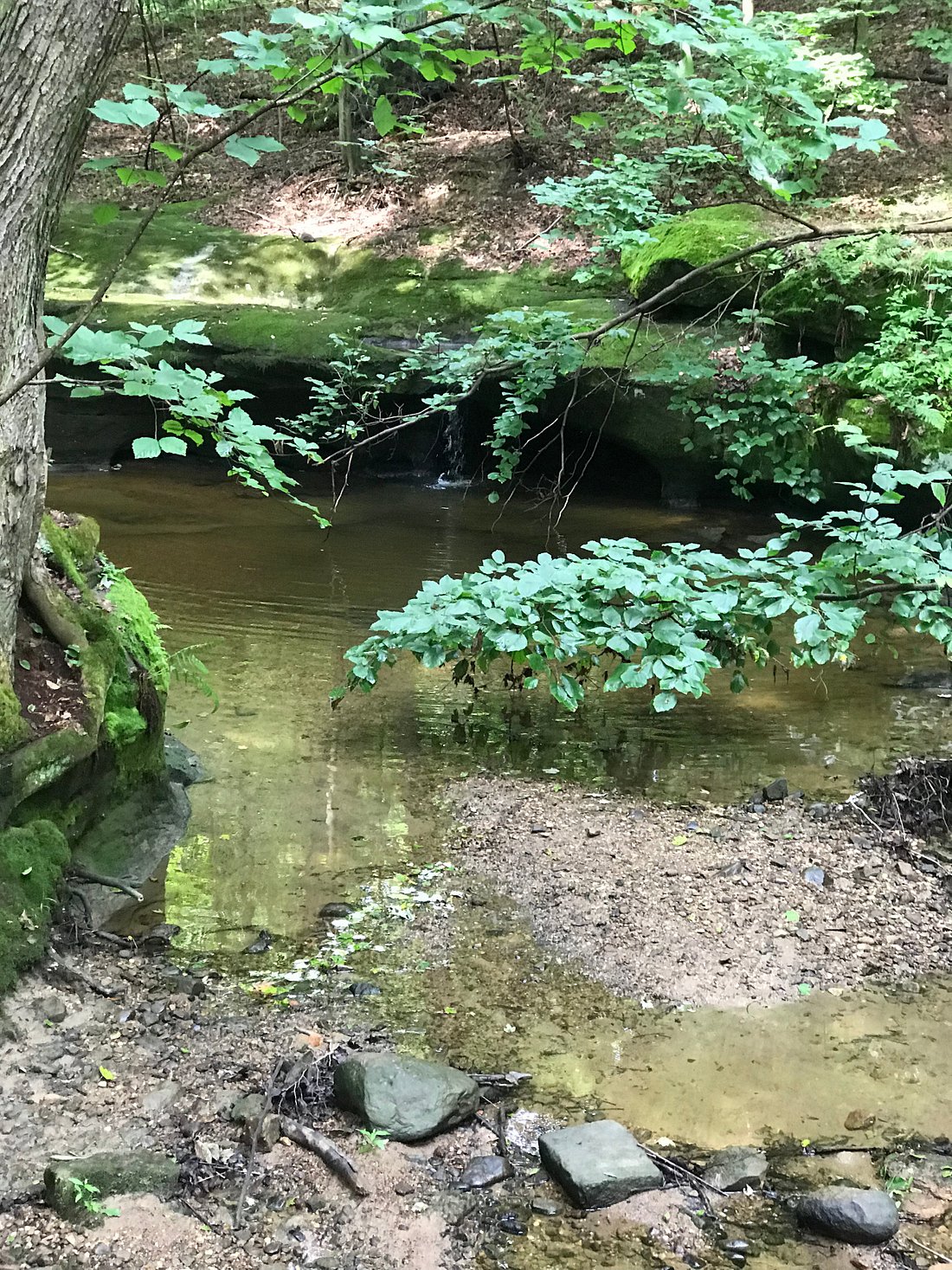 Get In Touch
To inquire about a property or our services, please fill out the form below.