Main Content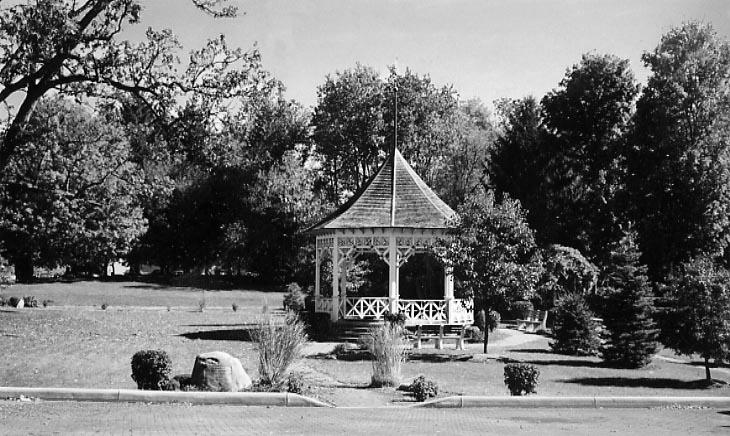 Rediscover the joy and simplicity of a small town living at Parkman. Located in southern Parkman Township in Geauga County, this census-designated place calls to mind a simpler time when life revolved around community and togetherness. Encompassing 27 square miles in Northeast Ohio, this small and unassuming community welcomes new residents from all walks of life.
Life off the beaten path
Parkman is located along Route 422 at the intersection of State Routes 168, 88, and 528. It has a small town feel with mom-and-pop stores, local charities, and beautiful homes with well-kept lawns. It is ideal for buyers who want to be part of a close-knit community which regularly hosts seasonal events and fundraisers. Annual events include the Parkman Memorial Day Parade.
The community was founded by Hon. Robert Parkman in 1804. It gets its name from Samuel Parkman, an agent and official who worked for the Connecticut Land Company, and who acquired 40,000 acres of land that make up the community. A dedication stone commemorates their role in the founding of the community. The local post office has been in operation since at least 1806.
A place to call home
Parkman has a rural feel with large wooded lots and small businesses. Its laid-back environment is perfect for those who want to step out of the daily grind. It is also an excellent location for those who want to purchase a second home in peaceful surroundings.
The community is served by the Cardinal School District. The school district serves almost 1,100 students from Parkman as well as Middlefield and Huntsburg.
Explore Parkman, Ohio real estate
Buyers can stretch their dollar when it comes to homes for sale in Parkman, Ohio. According to RE/MAX, home prices range from $199,000 to more than $459,000. Many of the homes in the area are situated on oversized lots with mature landscaping and manicured lawns. Some of the most common architectural styles include Colonial, Ranch, Bungalow, and Arts and Crafts.
View Listings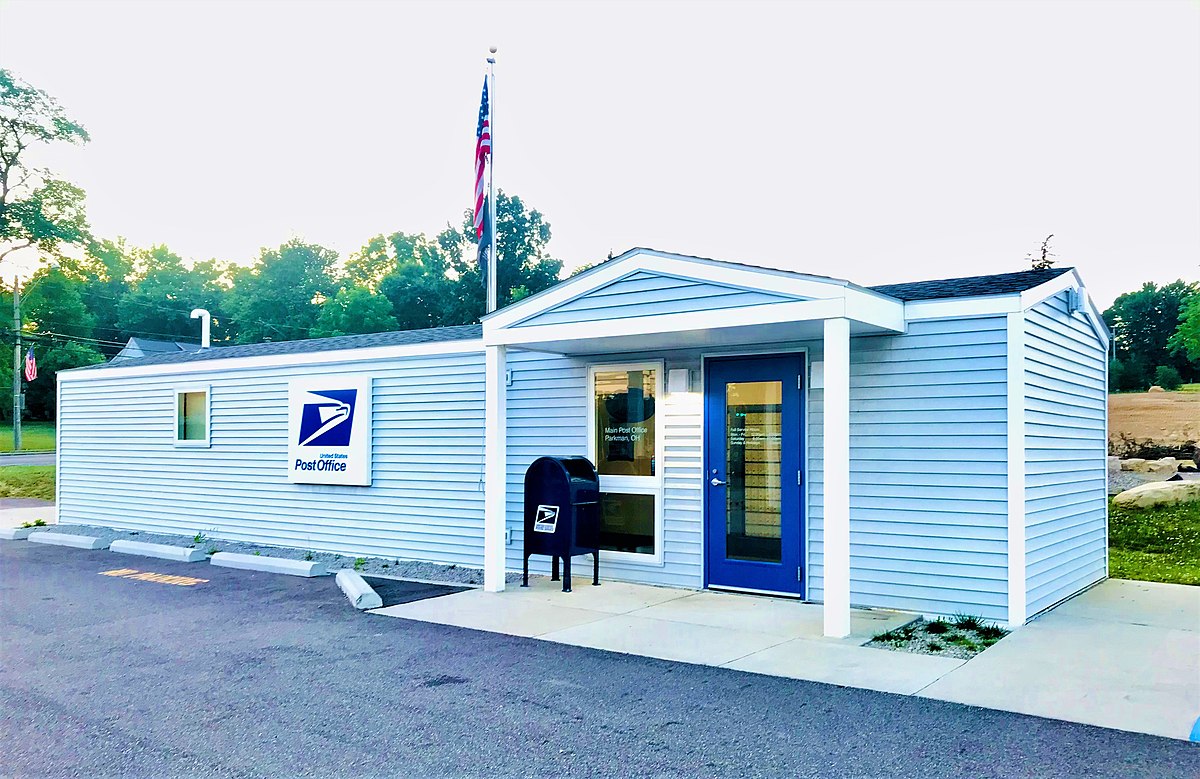 Get In Touch
To inquire about a property or our services, please fill out the form below.