Main Content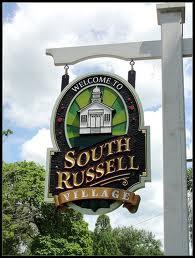 South Russell is a suburban village on the southwestern edge of Geauga County in Ohio. The village encompasses four miles and is home to a population of around 4,000. A small and close-knit community, South Russell is the perfect place for those who want to live in a peaceful and unpretentious environment.
Small town with big charisma
As the last township to be settled in the county, South Russell was founded in 1888 and was named after Gideon Russell and his family, who were among the village's first settlers. The village was primarily known for farming and cheese production before developing into an affluent suburb that is sought after by professionals and entrepreneurs.
The village is located about 20 miles from Forest City and roughly 21 miles from Parma. The nearest airports are Cleveland Hopkins International, which is about 27 miles from the village, and Akron Canton Regional, which is approximately 36 miles away. The village is accessible via Route 422.
A more than viable place to live
South Russell offers a welcome change in scenery from the highly urbanized and fast-paced atmosphere of Greater Cleveland. Despite its suburban character, the village is an idyllic setting in which native fauna and flora thrive. It is not unusual to catch sight of rabbits, racoons, squirrels and other small animals while deer can be seen in the undeveloped areas surrounding the village.
From the wetlands and watershed of Emerald Lakes, to the green spaces of South Russell Village Park, those who live here are surrounded by the natural beauty of Northeast Ohio. Though most of the open space in the village has made way for homes and buildings, the village carefully manages all residential and commercial development in the area to make sure that the quality of life remains high and that South Russell continues to be a desirable place to live. The village is served by the Chagrin Falls Exempted Village School District.
Explore South Russell, Ohio homes for sale
South Russell is known for stunning single-family homes in a variety of architectural styles, including Ranch, Traditional, Contemporary, Bungalow, and Arts and Crafts. According to Realtor.com, the median listing home price is $415,000, or $150 per square foot, as of August 2022. The median home sale price is $525,000. Home prices in the village range from $295,000 to upwards of $775,000.
View Listings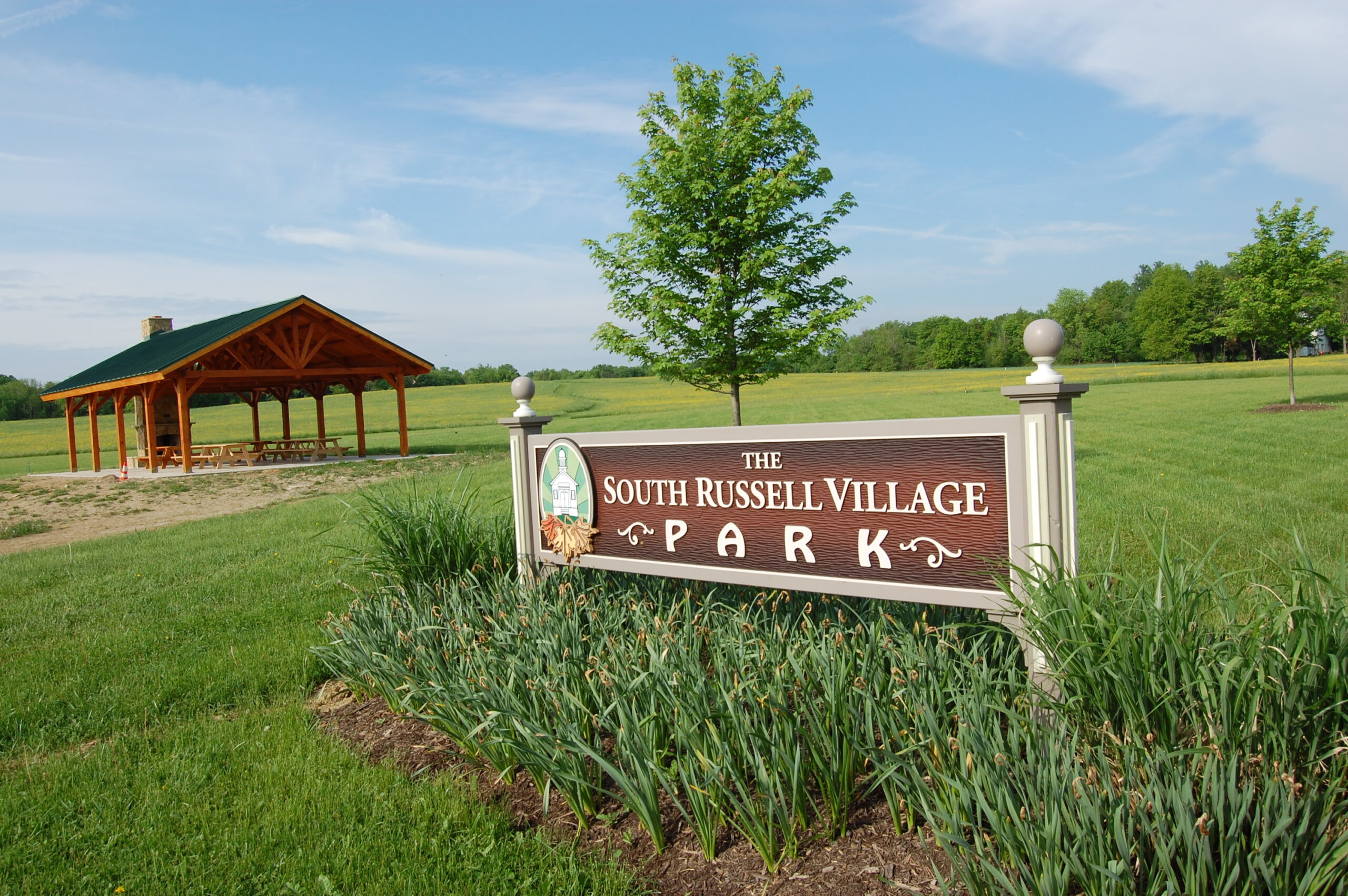 Get In Touch
To inquire about a property or our services, please fill out the form below.