Main Content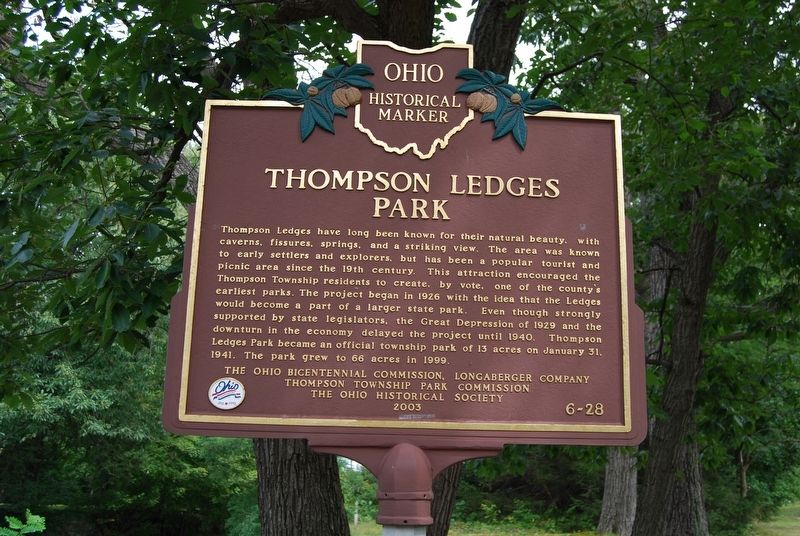 Located about 35 miles from Cleveland, 16 miles from Kirtland, and three miles from South Thompson, this unincorporated community offers small town living in a rural setting. As a gateway to the great outdoors, Thompson provides access to natural attractions like the Thompson Ledges and Lake Erie. With miles of scenic hiking trails and campsites, this community is perfect for those who want to live in a laid-back environment with plenty to do outdoors.
An outdoor destination like no other
This small and close-knit community in Thompson Township attracts nature lovers from all over Cleveland due to its unique geological features and proximity to Lake Erie. Straddling Geauga, Ashtabula, and Lake counties, Thompson is a great jump-off point for some of Northeast Ohio's top outdoor attractions.
From the cliffs and trails of the Thompson Ledges, to the vineyards and cellars of Ohio wine country, the community offers countless opportunities for adventure and relaxation. With picnic areas and campgrounds like Thompson/Grand River Valley KOA Holiday, the community invites residents and visitors to reconnect with nature and explore Northeast Ohio's scenic beauty.
One of Northeast Ohio's best-kept secrets
Thompson spans over 25 square miles and is home to just a little over 2,000 residents. Living in this community is ideal for those who want peace and privacy in a relaxed environment. Named for Matthew Thompson, one of the area's earliest settlers, the community offers respite in a quiet corner of Geauga County, away from the hustle and bustle of Greater Cleveland.
The community is served by the Berkshire Local Schools District. Residents have access to one of the branches of the Geauga County Public Library.
A diverse housing market
Thompson, Ohio real estate is primarily made up of single-family homes situated on wooded lots with grassy lawns. Many of the homes in the community were built between the 1970s and 1980s. Prevalent architectural styles include Ranch, Bungalow, and Arts and Crafts. Vacant residential lots spanning an acre or larger are also available.
According to Realtor.com, homes for sale in Thompson, Ohio fall between the $44,900 to $849,900 price range. The median listing home price is $292,500, or $114 per square foot, as of August 2022.
View Listings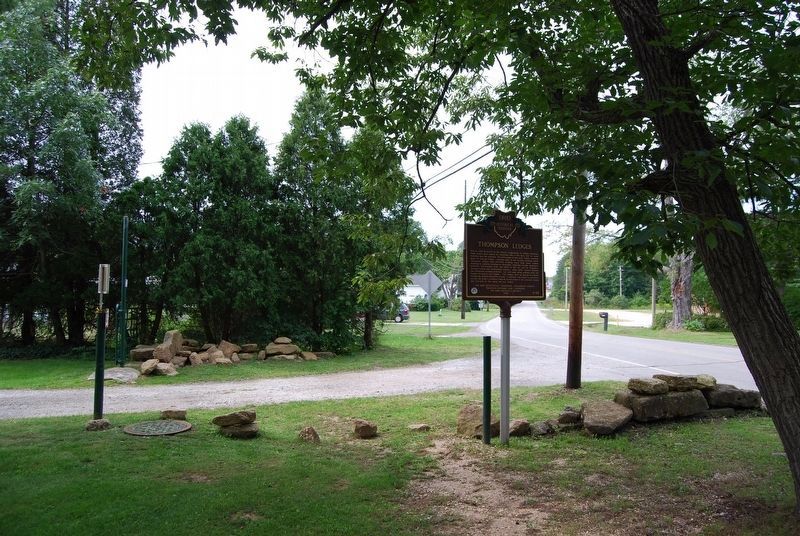 Get In Touch
To inquire about a property or our services, please fill out the form below.