Main Content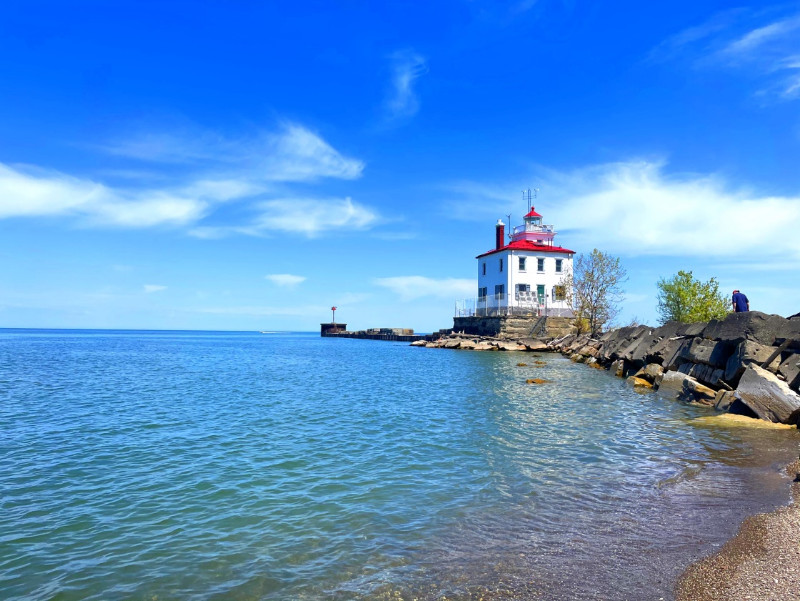 There's a reason why Fairport Harbor's slogan is: "Life is Better in a Beach Town."
For starters, there's the stunning scenery. Fairport Harbor is located on the bluffs just above the Grand River, giving residents stunning views of Lake Erie. Then there are the two historic lighthouses that tower above the horizon. And of course, one can't forget about the beautiful beach – often considered one of the finest in Ohio.
The downtown area, meanwhile, is a thriving hub of culture and commerce, where you can enjoy delectable dishes from award-winning restaurants and shop at unique locally owned stores.
With so much to offer, it's not hard to understand why Fairport Harbor, Ohio real estate is in such high demand.
Why move to Fairport Harbor?
To be part of Fairport Harbor is to be part of a city that offers many advantages to its citizens. Take a look at just some of them:
Beachside lifestyle – If you crave a slower, more relaxed lifestyle, Fairport Harbor is the city for you. As a bonafide beach town, you can enjoy a plethora of water activities whenever you wish to.

Small town appeal – Despite being a popular weekend destination, Fairport itself has a small population of just over 3,000 people. As such, it's a tight-knit community where everyone is a beloved neighbor.

Strong sense of history – The city's strategic location means it's been settled since at least the early 1800s. As such, you'll find buildings like the lighthouses which offer a snapshot of Fairport Harbor's history.
Noteworthy attractions and activities
With so many wonderful attractions and activities to choose from, you'll never run out of fun things to do in Fairport Harbor.
Fairport Harbor Lakefront Park – This popular destination is your gateway to the various water-based activities Lake Erie has in store.

Historic lighthouses – The two lighthouses are truly worth visiting not just because of their historic significance, but also because of the museums attached to them.

Restaurants galore – Fairport Harbor has the only waterfront dining in Lakefront County. Popular establishments include Glazed, Rego's Brickhouse Pizza, and Fairport Harbor Creamery.
Life's a stroll on the beach if you purchase homes for sale in Fairport, Ohio. To access the latest listings, get in touch with leading agent Laura Scott by calling 216.905.5644 or by sending an email here.
View Listings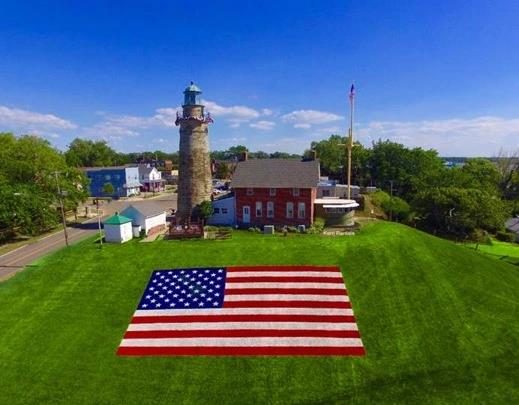 Get In Touch
To inquire about a property or our services, please fill out the form below.