Main Content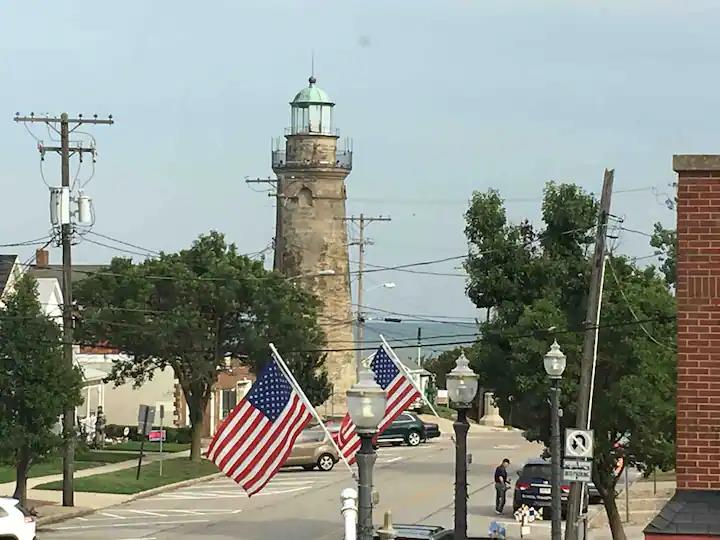 True to its name, Mentor-on-the-Lake lies in the northeast corner of Lake Erie. As such, residents not only enjoy scenic views of the majestic lake, but also a wealth of water-based activities. And just like the placid waters of the lake, this city is a peaceful community where you can enjoy a slower pace of life. Its proximity to major thoroughfares also means you have easy access to Cleveland and other major Ohio cities.
Why move to Mentor-on-the-Lake?
The city is all about great location, but it offers other perks, too. When you purchase homes for sale in Mentor-on-the-Lake, Ohio, you can enjoy these benefits:
Wealth of parks – Residents of the city appreciate the fact that a park is almost always within walking distance of their home.

Pet-friendly city – If you have a fur baby, you'll love this city's highly walkable streets and many pet-friendly establishments.

Community activities – To engage its citizens and attract visitors, the city organizes activities like an annual fall festival.
Noteworthy attractions and activities
Small though it may be, Mentor-on-the-Lake offers many fun attractions to enjoy.
John R. McMinn Memorial Park – Athletic types will surely take a liking to John R. McMinn Memorial Park, which has three baseball fields and a soccer field. There are also picnic tables and pavilions with grills if you simply want to hang out with friends.

Overlook Beach Park – Sometimes all you need is a relaxing stroll after a long and hectic day. Luckily, Overlook Beach Park offers a scenic wooden deck that overlooks the lake.

Downtown Cleveland – The fact that Mentor-on-the-Lake is only 20 minutes away from Cleveland is a surprise to many people. This means you have easy access to all the museums, parks, restaurants, and shopping centers the metropolis has to offer.
You can enjoy all these and more when you invest in Mentor-on-the-Lake, Ohio real estate. To know more about the options available to you, contact trusted agent Laura Scott by calling 216.905.5644 or by sending an email here.
View Listings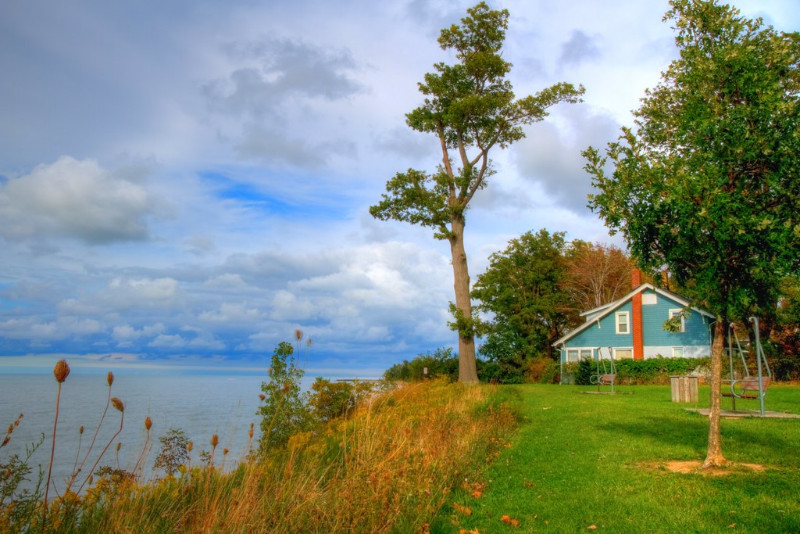 Get In Touch
To inquire about a property or our services, please fill out the form below.