Main Content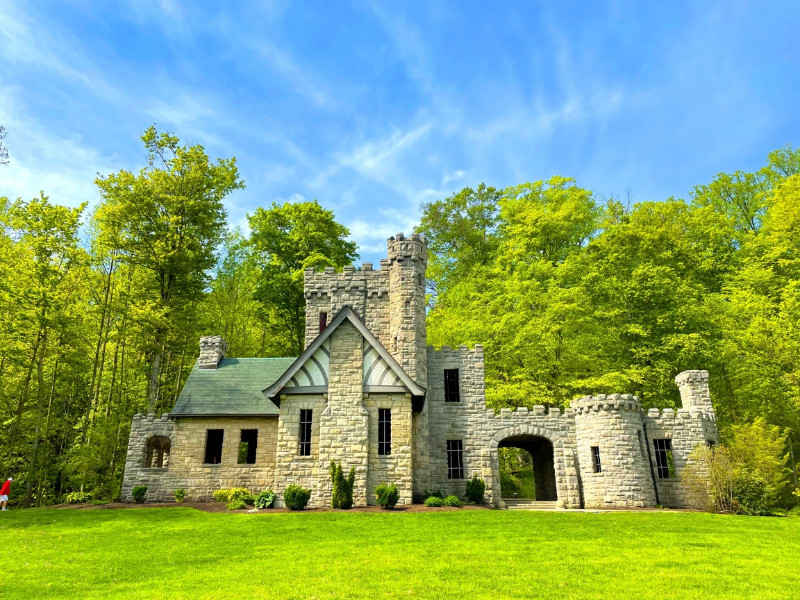 Willoughby Hills' motto, "Where the city meets the country," says everything you need to know about this charming place. The locale is blessed with picturesque views thanks to its proximity to the Chagrin River Valley. While it's a suburban community, it has all the amenities and conveniences of modern living. With just under 10,000 residents, Willoughby Hills has a tight-knit community that lends the city a small-town appeal.
Why move to Willoughby?
Small though it may be, this city boasts big perks that make it attractive to families. If you purchase homes for sale in Willoughby Hills, Ohio, these are just some of the things you can enjoy.
Proximity to nature – Life can get hectic sometimes, but nature can help anchor you and rejuvenate your spirit. With easy access to parks, trails, fishing sites, and more, Willoughby is a nature lover's paradise.

Easy access to Cleveland – Given Willoughby Hills' tranquil atmosphere, many are surprised by how near it is to Cleveland. In fact, you can be there in just under half an hour by car!

Residents First Program – To live in Willoughby Hills is to live in a place where your needs and concerns are always the top priority. The local government promptly responds to citizens and makes sure to disseminate information efficiently.
Noteworthy attractions and activities
You won't have to travel far in search of interesting things to experience in and around Willoughby Hills. Take a look at some of these top attractions:
North Chagrin Reservation – If you want to explore and reconnect with nature, the North Chagrin Reservation is the place to visit.

Squire's Castle – Who said you had to travel to Europe to see grand architecture? Nestled inside North Chagrin Reservation is a rustic gatehouse that looks like a miniature castle built by a local businessman in the 1800s.

Manakiki Golf Course – Looking to play some golf? Then head over to Manakiki Golf Course in nearby Willoughby, which features a Donald Ross-designed fairway.
Want to know more about the Willoughby Hills, Ohio real estate market? Then get in touch with Laura Scott by calling 216.905.5644 or by sending an email here.
View Listings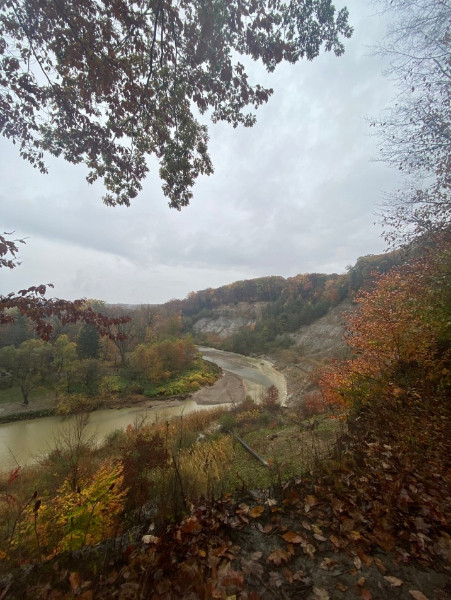 Get In Touch
To inquire about a property or our services, please fill out the form below.