Main Content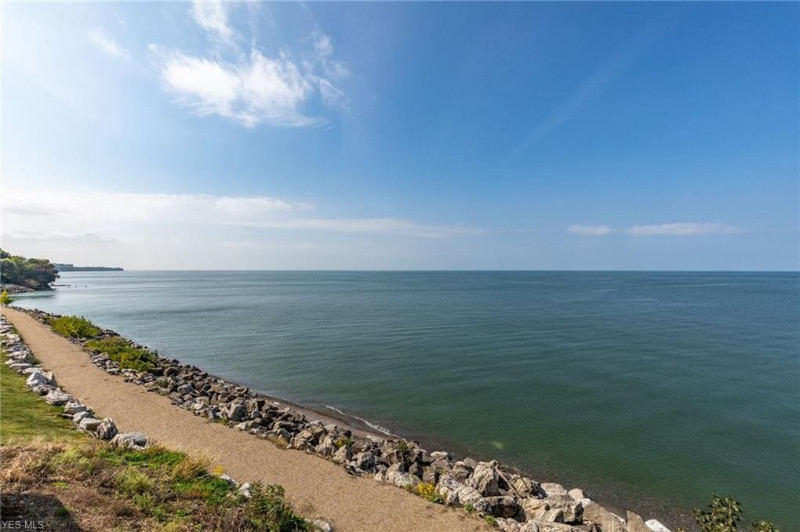 "Great Living on a Great Lake" is not only Willowick's motto but also its promise to residents. Indeed, Lake Erie is nearby so you can frolic in the water anytime you wish to. Citizens also benefit from a Recreation Department that offers programs for people of all ages. A fairly small population of 14,000 people means less bustle and a stronger sense of community.
Indeed, Willowick has become one of Lake County's most promising neighborhoods, giving you all the more reason to buy homes for sale here.
Why move to Willowick?
There's so much to look forward to when you live in Willowick. Here are just some of the perks that await you:
Top-notch residential developments – Those looking for upscale homes will not be disappointed in Willowick. It boasts three high-end developments, including Larimar, a gated lakefront community.

High-quality schools – Royalview Elementary and Willowick Middle School mold young minds with a holistic education that prepares them for a bright future.

Warm and caring residents – Concord is a city where people take care of their own. There's a strong sense of community and residents genuinely care about their neighbors.
Noteworthy attractions and activities
The great thing about Willowick is that there's always something fascinating to discover in and around the city.
Shoregate Town Center – Shoregate Town Center is a shopper's paradise thanks to its broad variety of shops, including grocery, pet, apparel, and hardware stores.

Manry Park – For some fun with the family, head over to Manry Park, which has an outdoor playground, a football field, three baseball fields, and picnic grounds, among other facilities.

North Chagrin Reservation – The North Chagrin Reservation is just six miles away from Willowick, and boasts both woodlands and wetlands, making it the perfect getaway for nature lovers.
Are you interested in Willowick, Ohio real estate? Allow Laura Scott to be your guide. Get in touch with her by calling 216.905.5644 or by sending an email here.
View Listings

Get In Touch
To inquire about a property or our services, please fill out the form below.