Main Content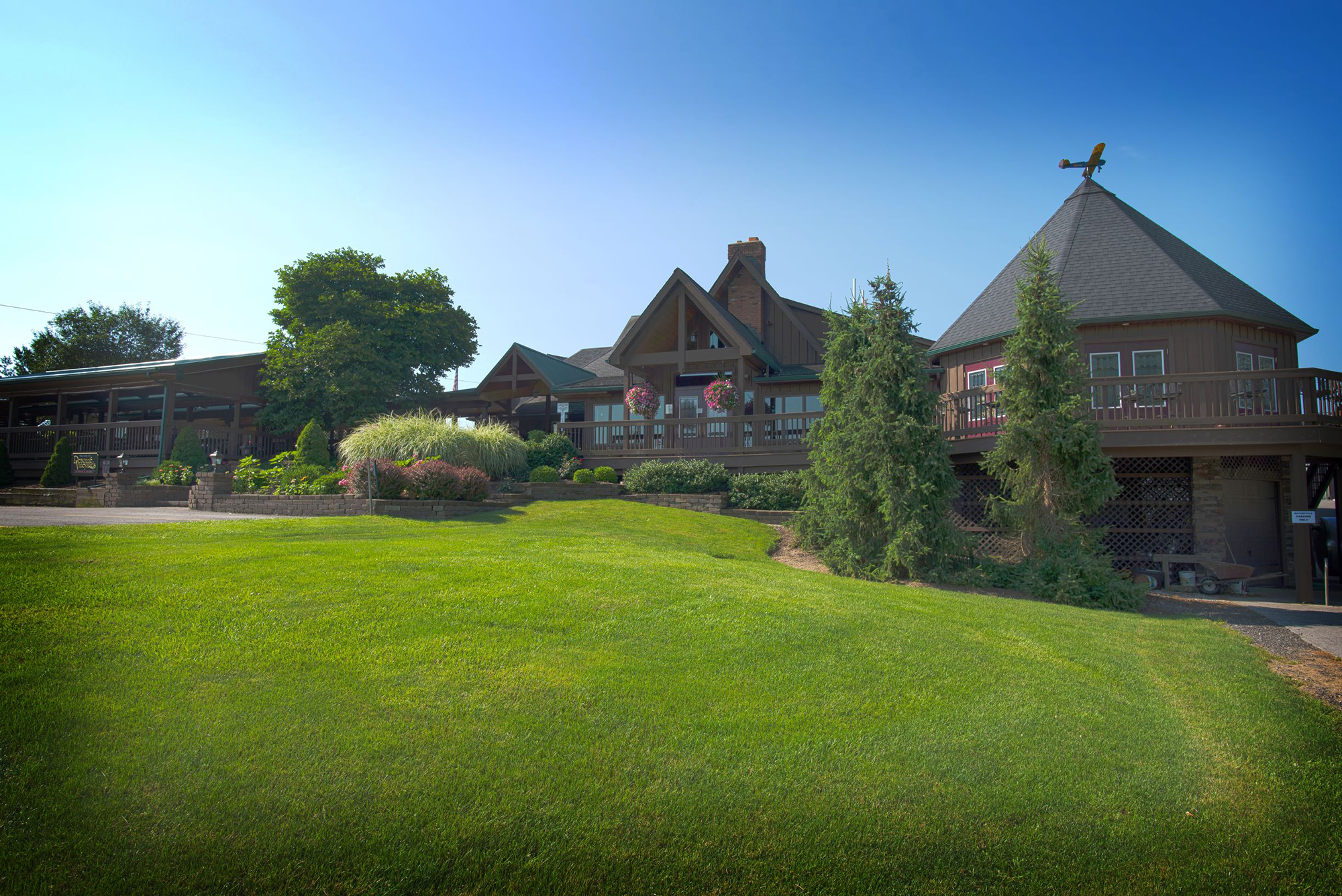 Incorporated in 1867, Madison is a chartered village located in
Lake County
encompassing roughly five square miles. Home to more than 3,000 residents, the village is highlighted by a relaxed, small-town feel and a prime location with easy access to Lake Erie and several
Lake Metroparks
, offering a wealth of recreational opportunities for all ages.
What's Here
Residents of Madison get to enjoy the best of both worlds, thanks to the village's seamless blend of small-town charm and convenient location close to a variety of big city amenities and attractions. The village features a diverse assortment of exciting venues and attractions such as: •
Wine tasting and tours.
Madison is home to the award-winning
Debonne Vineyards
, the largest estate winery in Ohio with more than 175 acres of vines. •
Parks.
A favorite recreational destination among many residents of Madison is
Hogback Ridge Park
, a 629-acre haven composed of dense hardwood forests, dramatic hemlock ridges, and enchanting floodplains flanking Mill Creek and the Grand River. The best time to visit the park is from late March through May when its plains and valleys are covered by an abundance of spring wildflowers. •
Unique local farms
. One of Madison's most unique attractions is
Luvin Lavender Farms
, a local farm cultivating distinctive varieties of lavender uncommon in the northeast Ohio region. Within the 48-acre lavender farm are 2.5 acres of display gardens, which welcomes guests during bloom season. The gardens also host events such as educational talks, sustainable farming and gardening workshops, and artist showcases throughout the year.
Madison, Ohio Real Estate
Those seeking homes for sale in Madison, Ohio will be able to choose from a diverse selection of homes including modest bungalows, charming custom single-family homes along tree-lined streets, and idyllic Craftsman cottages surrounded by nature. Choose from the finest homes for sale in Madison, Ohio today. Get in touch with local expert
Laura Scott
at
[ai_phone href="+1.216.905.5644"]216.905.5644[/ai_phone] or send her an email [mail_to email="[email protected]"]here[/mail_to]
.
View Listings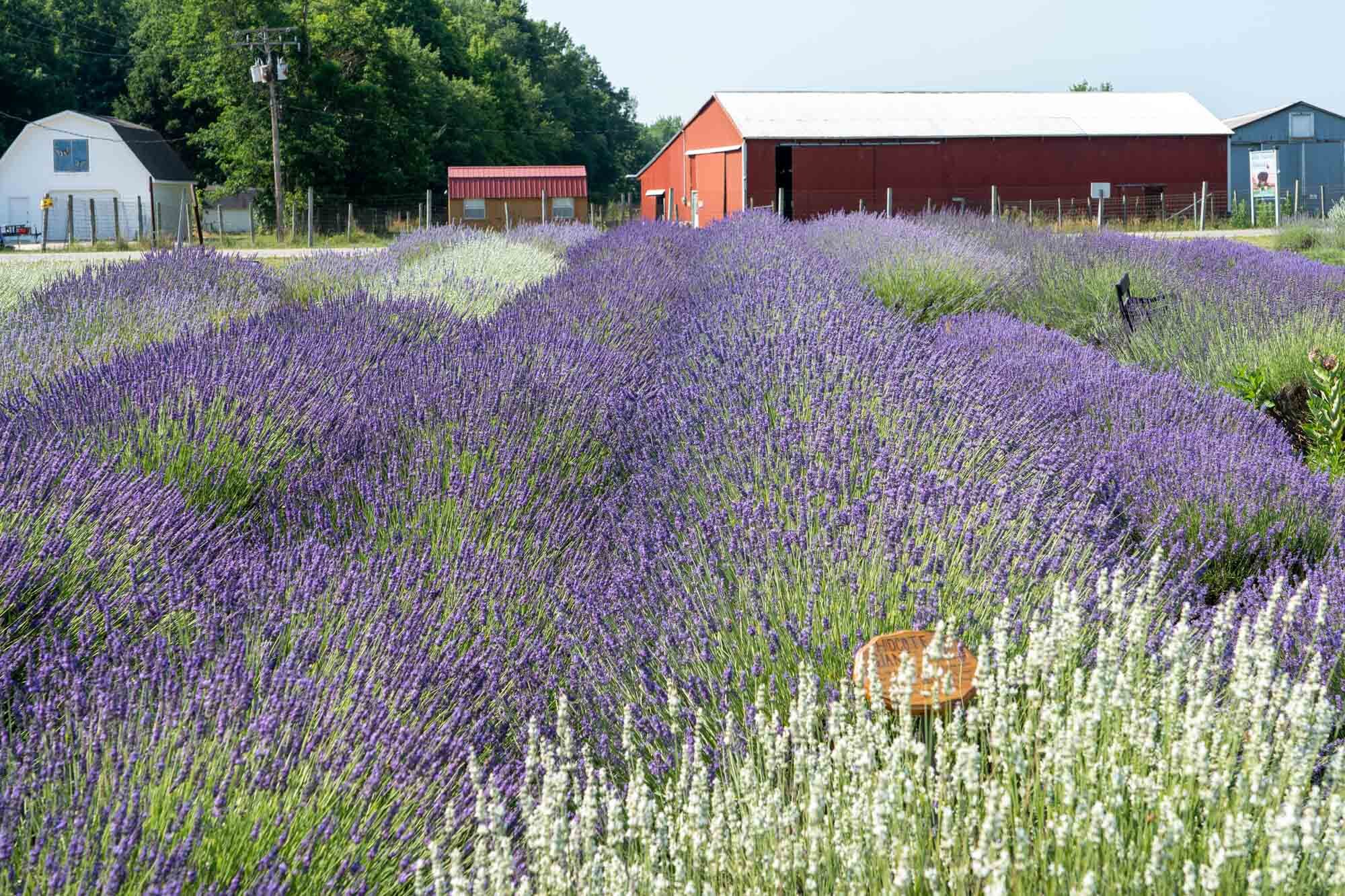 Get In Touch
To inquire about a property or our services, please fill out the form below.