Main Content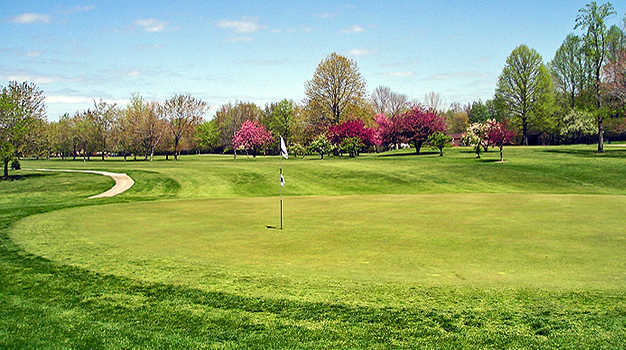 Situated on the southern shore of Lake Erie, North Madison is a serene, laidback community in Northeast Ohio's Lake County. A census-designated place (CDP), it's home to a population of just over 8,000 and is composed of tree-lined neighborhoods, parks, and golf courses.
What's Here
• Golf. North Madison residents have access to two beautiful courses – the public Erie Shores and the private Madison Country Club. The former is a lush 18-hole course that is also a National Wildlife Foundation-designated backyard wildlife habitat. The latter was established in 1923 and boasts a beautiful and challenging 6,487-yard, par-72 course designed by Sandy Alves.
• Green spaces. The parks in the area are Madison Township Park, Bill Stanton Community Park on Chapel Road, and Tuttle Park, all of which are located right along the lake. Facilities include picnic pavilions, playgrounds, baseball fields, and basketball and tennis courts. Madison Township Park also has a dock for small watercraft.
• The arts. Rabbit Run Theatre, which has been described as Ohio's premier barn theater, is located right here in North Madison. Offering live theater every summer, it has been one of the region's beloved cultural gems since the 1940s.
North Madison, Ohio Real Estate
Those interested in homes for sale in North Madison will find a varied selection of single-family residences, from low-key bungalows and cottages to comfortably sized ranches and sprawling lakefront properties. Land is also available if you'd rather build your dream home from the ground up.
Find out what your options are in North Madison and other nearby areas. Get in touch with local expert Laura Scott at 216.905.5644 or send her an email here.
View Listings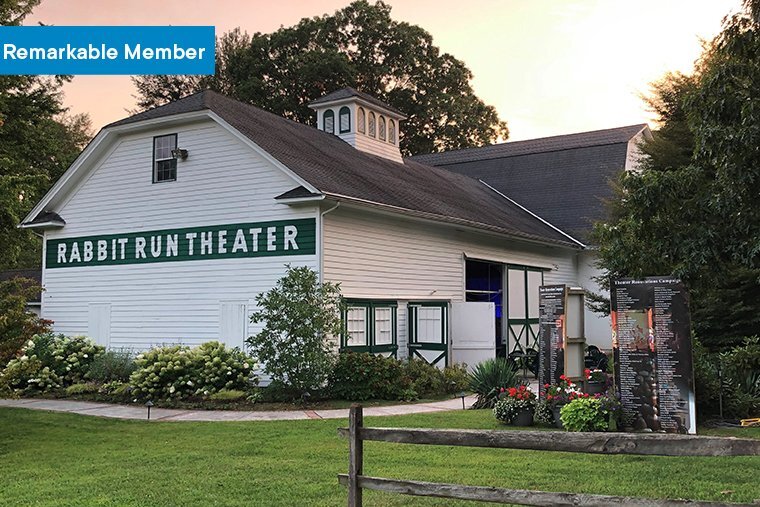 Get In Touch
To inquire about a property or our services, please fill out the form below.