Main Content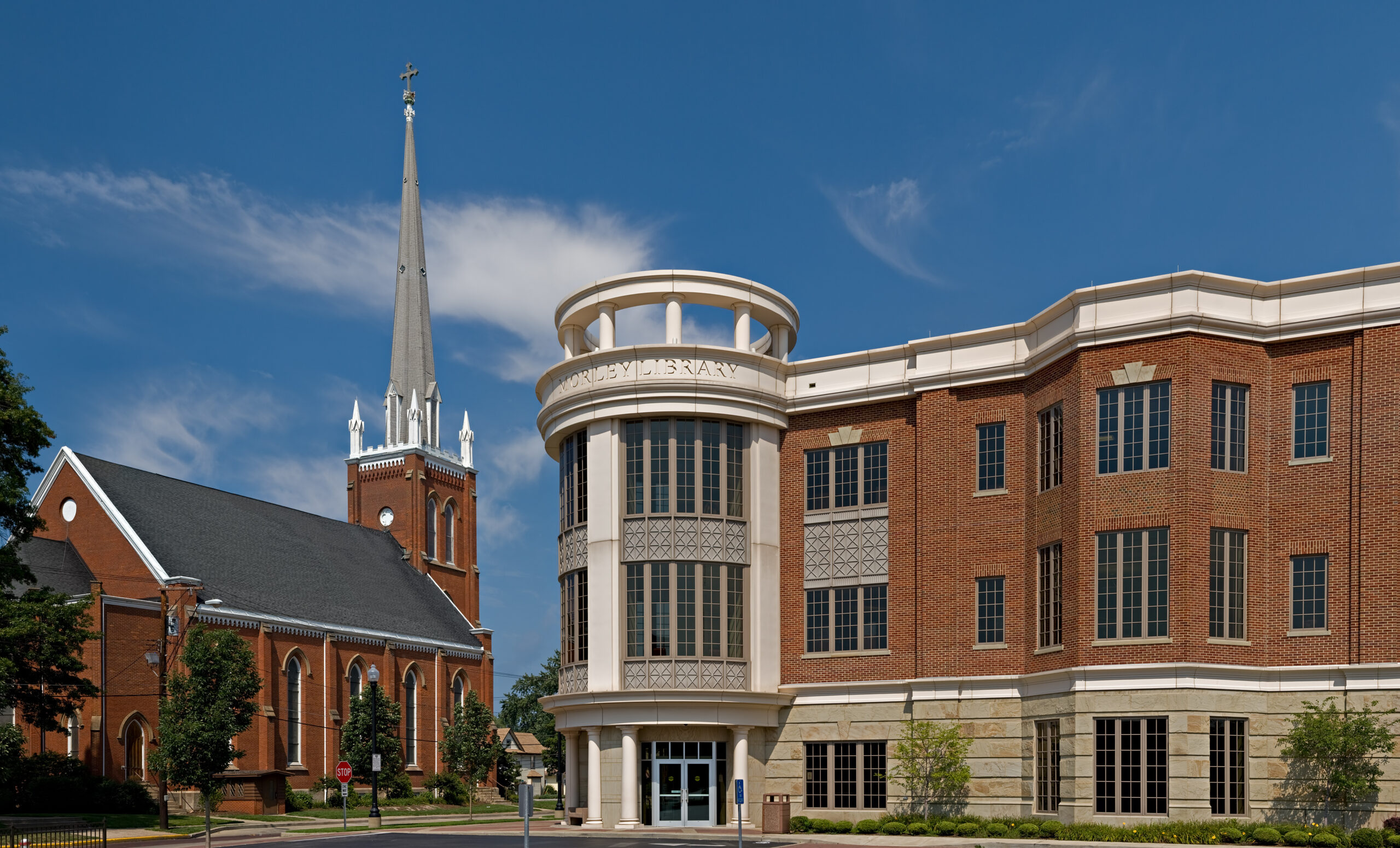 Nestled along the picturesque banks of the Grand River, Painesville is a city located approximately 30 miles northeast of Cleveland and around 2.5 miles from Lake Erie's shores. It is the county seat of Lake County and is currently home to about 20,000 residents.
Named after General Edward Paine, Painesville is a dynamic community with plenty to offer including a vibrant historical downtown district, beautiful city parks, myriad recreational opportunities, and highly rated schools and institutions, including the Morley Library and Lake Erie College.
What's Here
Painesville residents get easy access to a wide range of amenities and attractions such as:
• Parks. Whether you're looking forward to a quick morning run, a picnic with friends and family, or just out to spend a relaxing day outdoors, Painesville is home to several serene city parks featuring a wide range of amenities. Among its most popular parks is Painesville Township Park, a serene waterfront park with an expansive community center, a dance hall, several sports fields, and a pier surrounded by breathtaking views of Lake Erie.
• Outstanding farmers market. Over the past two decades, the Painesville Farmers Market has been recognized as one of the best markets in Lake County. Held from May through October, the market brings together many of the finest artisans and vendors throughout the region.
• Award-winning library. The Morley Library is a cornerstone of the community and one of the city's top draws, welcoming more than 260,000 visitors each year. In addition to its extensive collection of books, records, and films, the library hosts a variety of programs including storytelling sessions, book discussion groups, and arts and crafts workshops throughout the year.
Painesville, Ohio Real Estate
Those in the market for homes for sale in Painesville, Ohio will be able to choose from a wide variety of charming, well-constructed homes that can fulfill nearly any type of requirement and preference. Prospective buyers will be able to find comfortable bungalows, elegant new construction homes, and stylish Cape Cod homes on mature, landscaped lots.
Find your dream home in Painesville today! Get in touch with local expert Laura Scott at 216.905.5644 or send her an email here.
View Listings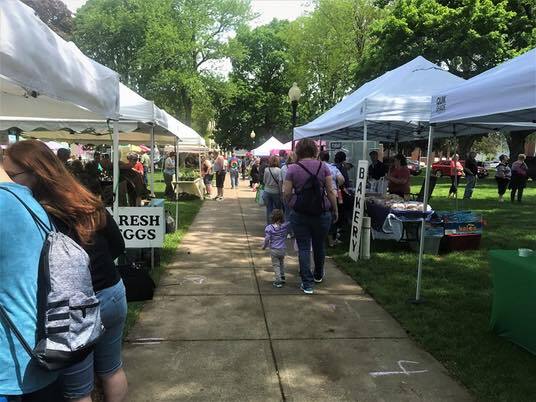 Get In Touch
To inquire about a property or our services, please fill out the form below.