Main Content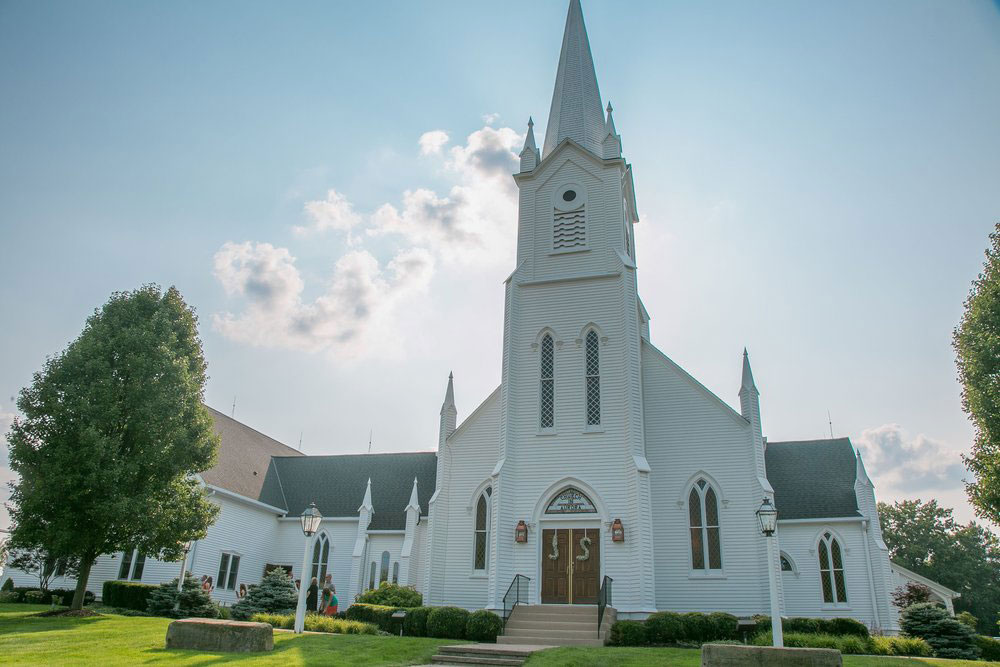 Portage County's city of Aurora has interesting origins and a tight-knit community of over 20,000 residents. It was formed out of what used to be Aurora Township and incorporated in 1971, but people have been settling in the area since the late 18th century. As for the name, there are two main theories: Aurora might have been named after a Roman goddess or a major's daughter. The city is considered a suburb of both Cleveland (30 miles) and Akron (26 miles).
Does Aurora Ohio real estate pique your interest? Below are several good reasons why residents love living here:
In between two cities
Aurora's distinct location between two sprawling metropolitan areas means residents get to enjoy the best of both worlds. Cleveland, located northwest of the city, is a reasonable 35-minute drive away from Aurora. There are two routes to take for easy access to Cleveland: US-422 and I-480. Akron, located south of Aurora, is even closer. The so-called Rubber City is about a 30-minute drive south via OH-8. Aurora is a part of the Akron metro area.
Home to the best high school in the Akron metropolitan area
Aurora High School, which is under the Aurora City School District, is recognized by the U.S. News and World Report as the leading high school in Greater Akron and #14 among the best high schools in Ohio. In 2007, the institution was also awarded distinction as a Blue Ribbon School. Other schools under ACSD's stellar leadership include Harmon Middle School, Leighton Elementary School, and two more elementary schools.
Check out homes for sale in Aurora, Ohio
Real estate options in Aurora range from classic American ranch-style residences to spacious and modern condos offering flexible living spaces and access to an array of amenities. For high-end buyers, Aurora also has a collection of stunning luxury homes with circular driveways and great rooms.
View Listings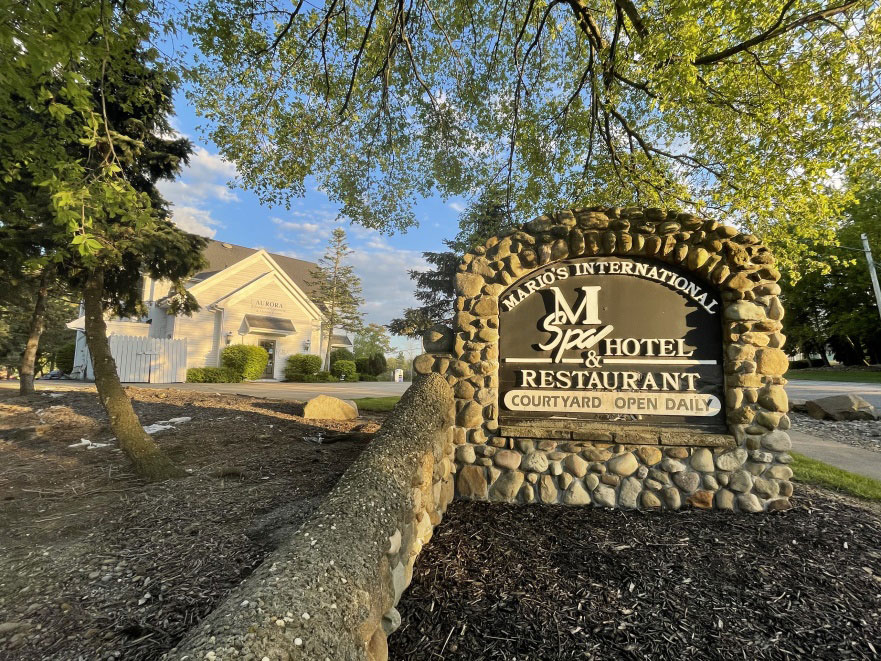 Get In Touch
To inquire about a property or our services, please fill out the form below.