Main Content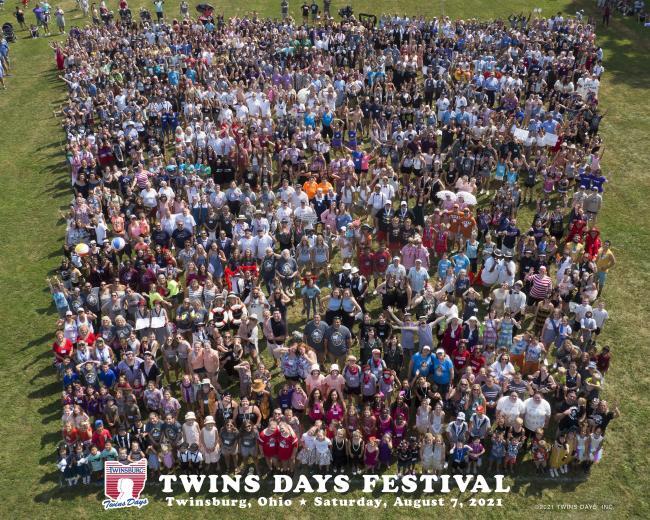 Quiet and suburban, Twinsburg is a small city of over 18,000 residents in Northeast Ohio's Summit County. It shares boundaries with Twinsburg Township, one of the county's nine townships, as well as Macedonia, Reminderville, and Glenwillow. Because of its central location, Twinsburg is a favored place to live for those who are working in either Cleveland or Akron.
Exploring homes for sale in Twinsburg, Ohio soon? Learn more about the local lifestyle and your real estate options in the city below.
At the halfway point
Twinsburg sits right in the middle of two bustling Northeast Ohio cities: Cleveland to the north, approximately 25 miles away via I-480 E, and Akron to the south, slightly nearer at about 22 miles if you take OH-8 N. Commute times from Twinsburg to both of these cities average around 30 minutes, making Twinsburg an ideal place to settle if you plan to pursue a career in any of these metropolitan areas.
For those who prefer to stay close to Twinsburg, other cities located nearby include Aurora and Streetsboro, just to name a few.
Twins are highly welcome
Twinsburg is home to the one and only Twin Days Festival. Held every first weekend of August (from Friday through Sunday), it is the largest gathering of twins as well as multiples in the globe. The festival involves a long line-up of activities identical and non-identical siblings of all ages can join if they register for a minimal fee.
Twin Days Festival also welcomes non-twins, friends, and family. The entire weekend is usually filled with entertainment, numerous arts and crafts booths, and games, among other things.
Available in Twinsburg, Ohio real estate
Homes for sale in Twinsburg, Ohio are a wonderful collection of single-family residences in timeless architectural styles like Ranch, Colonial Revival, and American foursquare. Spacious front yards are typical as Twinsburg, OH real estate is usually built on generous home sites (about a half-acre or larger).
View Listings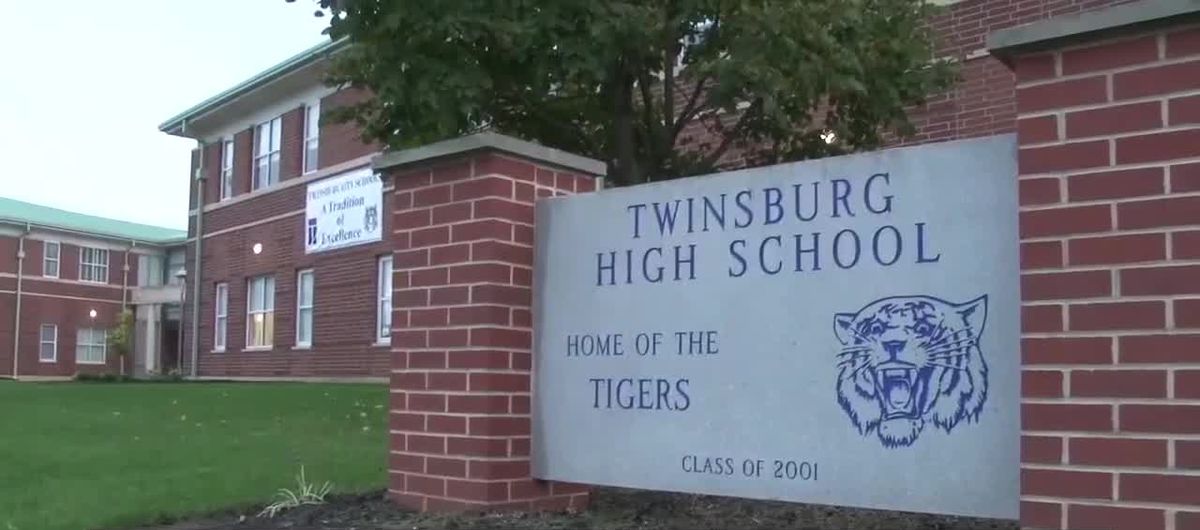 Get In Touch
To inquire about a property or our services, please fill out the form below.