Main Content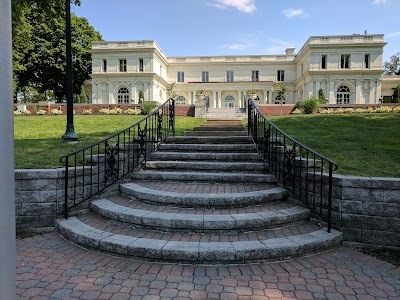 Known as The Gateway to Lake County, Wickliffe is a city that offers an exceptional quality of life thanks to its scenic environment, top-rated school district, and wide array of fun family-friendly recreational destinations. The city is conveniently located approximately 15 miles northeast of Downtown Cleveland, offering easy access to a diverse assortment of big city amenities and attractions.
What's Here
Residents of Wickliffe can look forward to a laidback yet engaging lifestyle, as the city offers many top-quality attractions and recreational opportunities. Here are just some of the many excellent activities to enjoy and places to visit in Wickliffe:
• Gorgeous parks. Despite its relatively small size of just over four square miles, Wickliffe is home to seven beautiful city parks offering a diverse range of activities for residents of all ages.
• Golf. Avid golfers and enthusiasts can enjoy a first-class playing experience at the Green Ridge Golf Course, an outstanding 9-hole, par 32 course with a well-designed layout across picturesque hilly terrain and tree-lined plateaus.
• Youth sports programs. Each year, the Wickliffe Recreation Department organizes a variety of sports programs for children of all ages and skill levels. Some of the sports you can enjoy include baseball, softball, football, soccer, and swimming.
Wickliffe, Ohio Real Estate
Those searching for the finest homes for sale in Wickliffe, Ohio will be able to find a wide selection of top-quality real estate options. Homes in the area range from comfortable bungalows along tree-lined streets to spacious ranch-style cottages surrounded by wooded acreage, many equipped with a variety of top-quality features designed to offer a relaxed, comfortable lifestyle. Land is also available for anyone dreaming of building and designing their very own custom home.
Choose from the best selection of homes for sale in Wickliffe, Ohio today! Get in touch with local expert Laura Scott at 216.905.5644 or send her an email here.
View Listings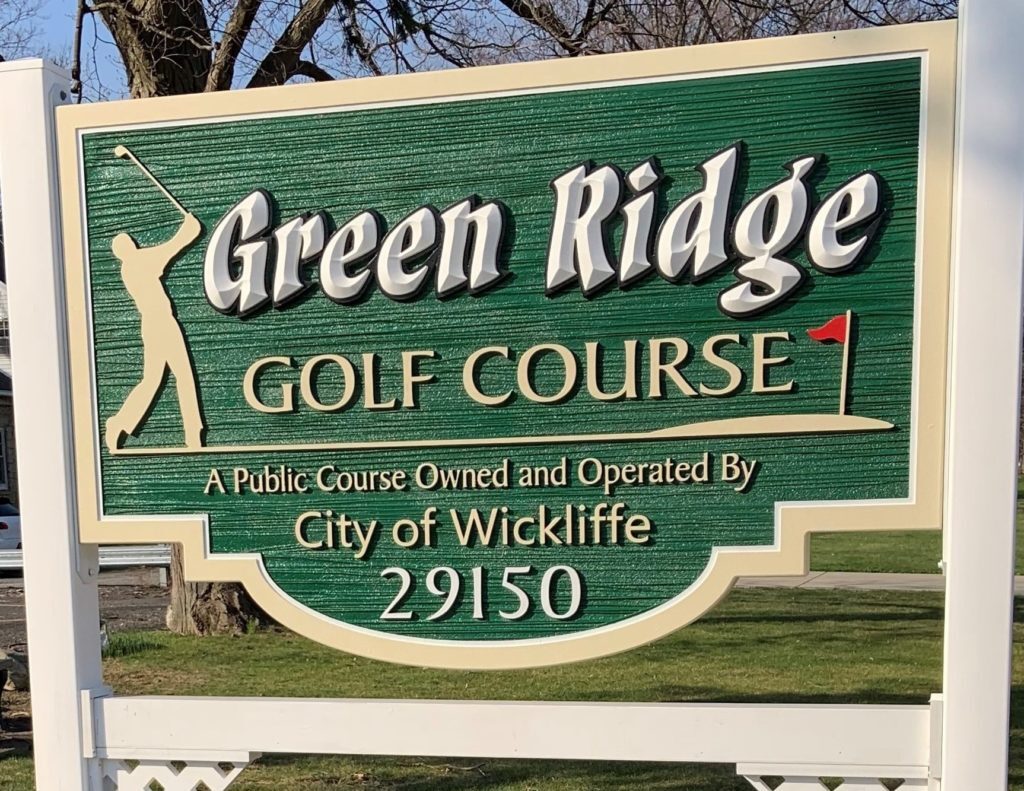 Get In Touch
To inquire about a property or our services, please fill out the form below.