Main Content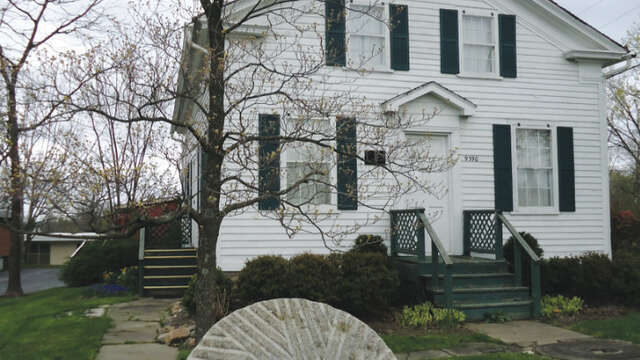 Surrounded by Sagamore Hills, Macedonia, and Boston Heights is Northfield Center Township. The town covers over 5 square miles of verdant Northeast Ohio land, approximately 22 miles south of Cleveland and 18 miles north of Akron.
One of Summit County's nine townships, Northfield Center used to be part of Northfield Township along with its immediate neighbors plus Northfield Village and Brandywine. It was in 1905 when Northfield Township started to break, starting with Macedonia becoming a community of its own right.
Northfield Center Township may have some great real estate opportunities for you. Learn more about the town below.
Sought-after then and now
Back when there was a Northfield Township, Northfield Center was its heart, which is why the town is so named. Its central location, not to mention that a part of Cuyahoga River and Brandywine Creek flow into town, made Northfield Center a highly coveted place to live in the 19th century. The community quickly grew thanks to steady land donations as well as the influx of settlers in the area.
Today, Northfield Center's ideal location remains a highlight. Now, in addition to the navigable waterways, the town has easy access to I-271, OH-8, and the Ohio Turnpike, with the first two highways passing through some parts of Northfield Center.
Northfield Center is also served by Nordonia Hills City School District, which oversees Nordonia High School. It is currently ranked as the 6th best public high school in the Akron metro area and among the top 100 in Ohio according to U.S. News and World Report.
Historic attractions
There are a handful of historic sites to visit in and around Northfield Center, but the most notable is Palmer House along Olde 8 Road. Built in 1844, the Palmer House and Museum features an impressive collection of historic photographs and artifacts that detail what life was like in Northfield Township back in the 19th century.
Homes for sale in Northfield Center, Ohio
Real estate options in Northfield Center Township include beautiful bungalows and single-family homes in a variety of architectural styles. These include Colonial Revival, Dutch Colonial, Ranch, and American foursquare.
View Listings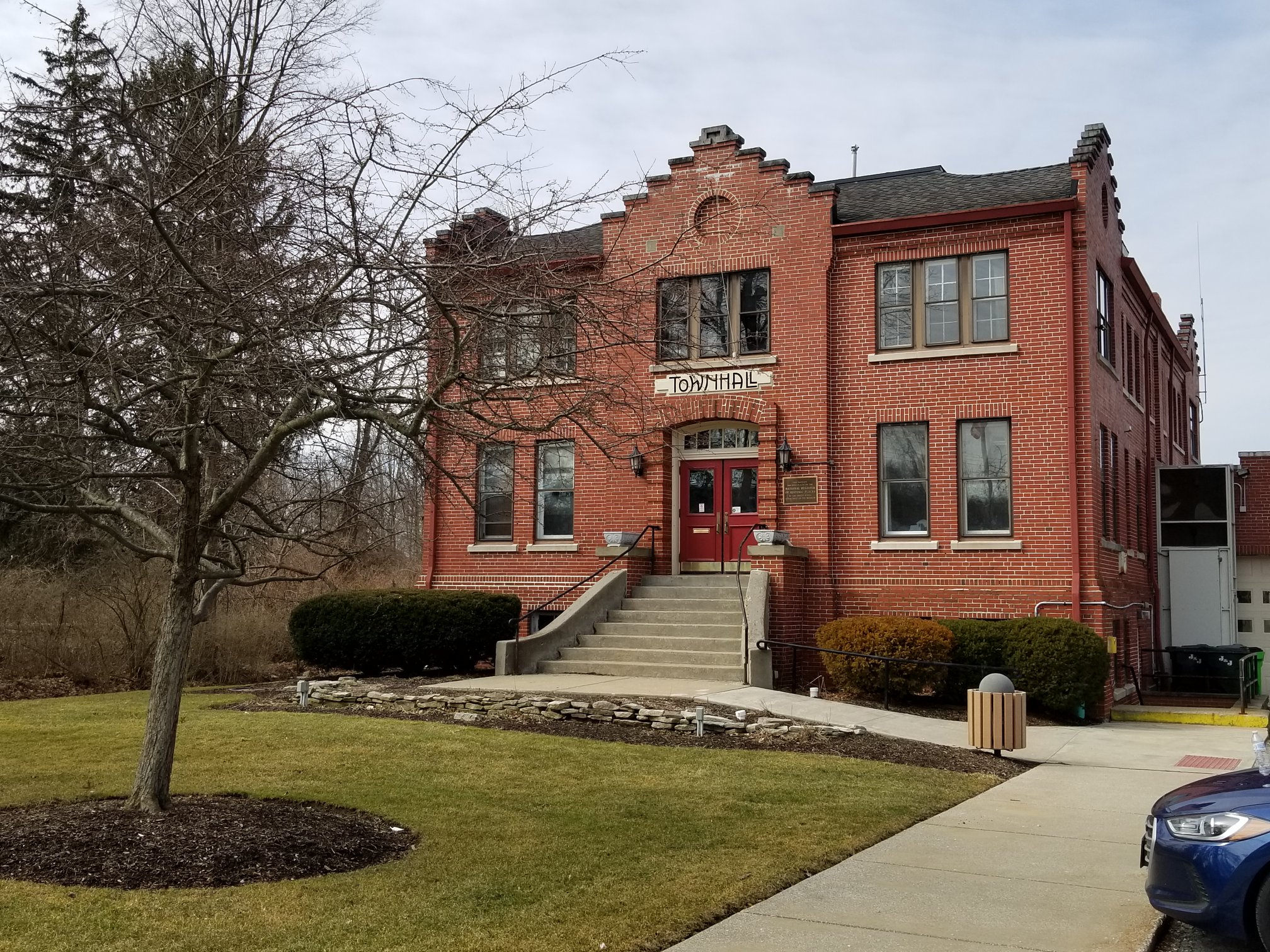 Get In Touch
To inquire about a property or our services, please fill out the form below.