Main Content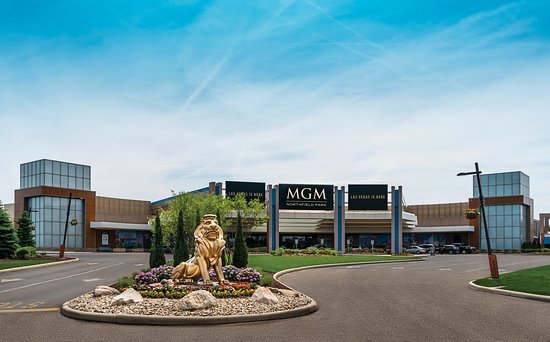 Northfield is a cozy village located in Summit County, about 20 miles north of Akron and roughly 19 miles south of Cleveland. Modern-day Northfield covers a total area of just over a square mile, but back 215 years ago, it used to be part of something much larger: Northfield Township. It also included the neighboring communities of Sagamore Hills, Macedonia, and Northfield Center Township from 1807 until 1905, when Macedonia became its own township.
Although Northfield lost some of its square miles, the village remains a great place to live in the Akron metro area. Here are some reasons why:
Opportunities for work and play
Northfield's location at the halfway point between Cleveland and Akron presents plenty of career options for residents. But it is in the recreation department that the village shines.
Adults can dress up for a night out at MGM Northfield Park, one of the biggest and most popular racinos (a combination of casino and racetrack) near Cleveland. It offers approximately 200,000 sq. ft. of entertainment and gaming space, as well as dining options and other amenities. 
For residents who want a break from the slot machines and blackjack tables, Northfield Park's racetrack hosts live harness racing regularly.
Award-winning schools
Northfield is served by Nordonia Hills City School District, which operates several reputable public schools. These include Nordonia High School. Technically located in nearby Macedonia, Nordonia High School is ranked six among the best public high schools in Akron and is in the top 100 statewide according to U.S. News and World Report.
Explore Northfield, Ohio real estate
Homes for sale in Northfield, Ohio include single-family homes, multi-family residences, and townhomes. Ranch-style properties are popular, and so are elegant Colonial Revival homes. When it comes to lot sizes, Northfield real estate can be generous— homes on half-acre or acre lots are frequent throughout the market.
View Listings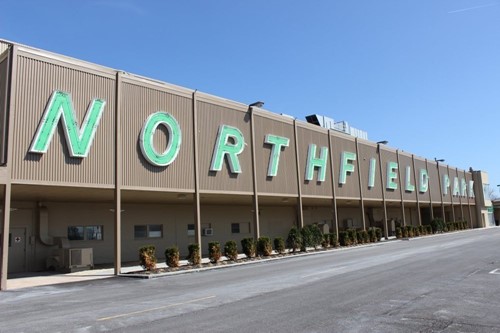 Get In Touch
To inquire about a property or our services, please fill out the form below.